Independent businesses key to organic success
Recent research from Nielsen has shown that the UK's organic market is likely to reach and exceed a value of £2 billion by the end of this year, with a considerable percentage of that thanks to independents.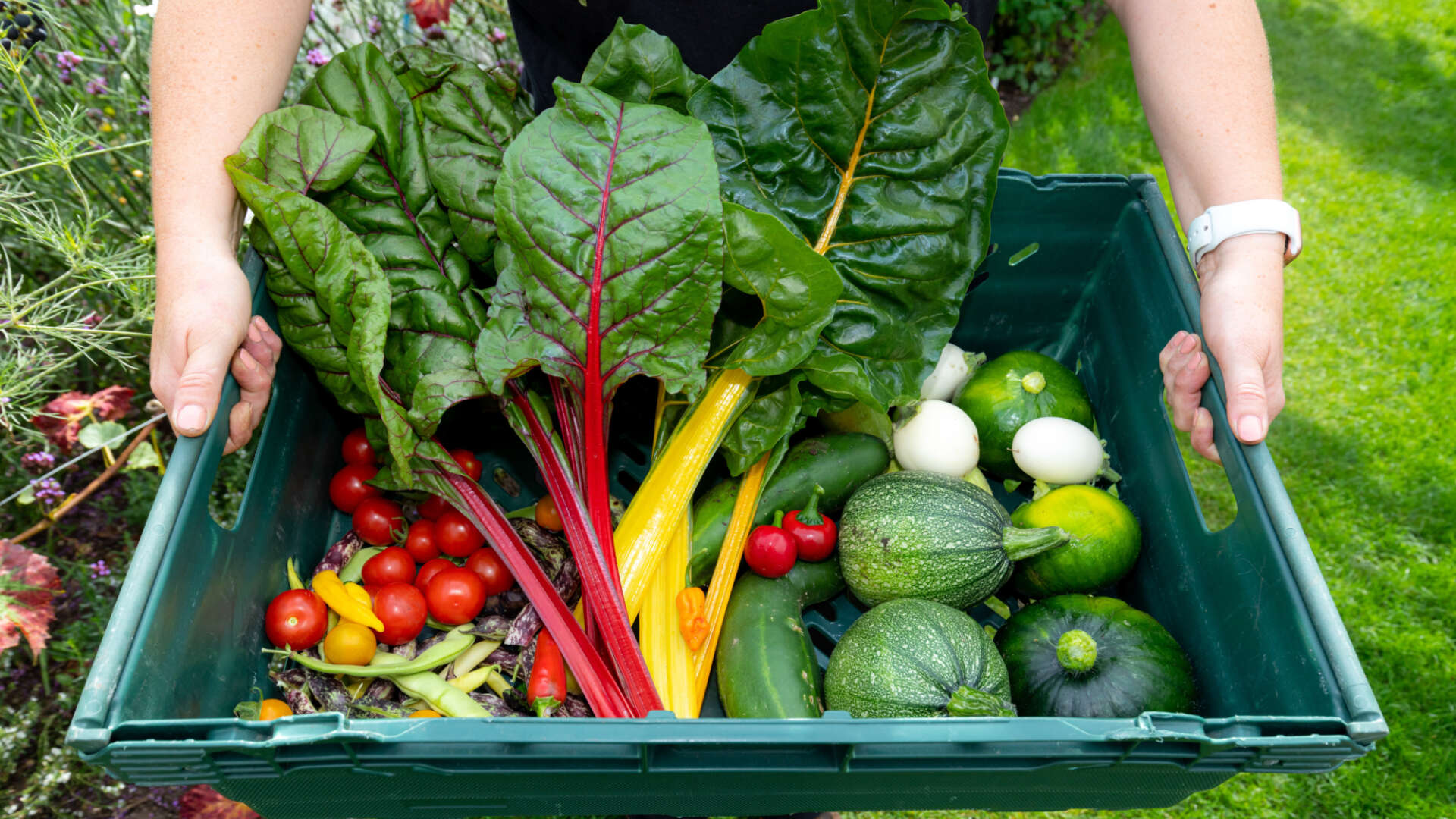 The first half of 2016 has shown strong organic growth – up 5.2 per cent compared to 3.2 at the end of 2015 for supermarkets. Organic sales at independent retailers is up 7.5 per cent, and up 9.1 per cent through online and box schemes. Cereals, tea, biscuits, jams, spreads and oils and vinegars demonstrated particularly strong growth during this period.
Conversely, non-organic sales have seen a drop of 0.9 per cent according to Nielsen and the British Retail Consortium, and research carried out by The Times discovered that grocery food prices fell by 0.8 per cent in June, possibly as a result of recent political change and uncertainty in the market.
Clare McDermott, business development director at Soil Association Certification said, "Despite an uncertain market following Brexit, Soil Association Certification is positive about the future of organic. Market growth is strong and there is a clear demand for organic, environmentally friendly and sustainable purchasing with many young professionals."
Garden Organic's Head of Marketing & Communications, Hannah Rogers, also welcomed this news:
These figures show that organic food is more popular than ever. Consumers' mounting concern over the chemicals they put in their bodies and feed to their families is resulting in increased sales of organic produce, matched with an increased interest in growing their own food organically. Long may it continue.
Original story reproduced from Speciality Food Magazine.