Members Experiments - Help us test a new organic pest control
This year we have a variety of experiments for you to take part in, all suitable for different levels of growing experience, garden size, and spare time.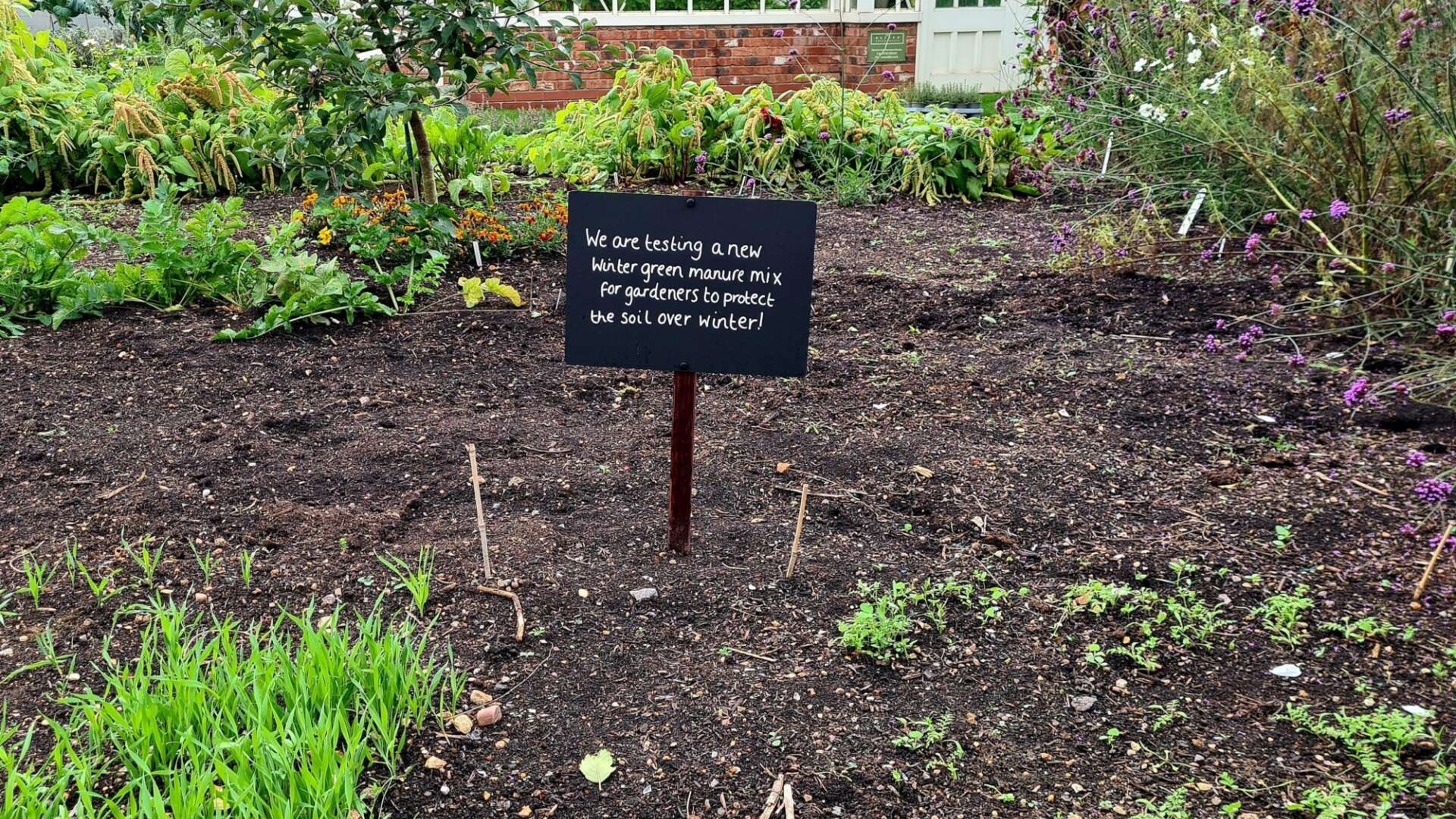 We have been running members' experiments for over 60 years and, thanks to participation from members across the UK, we have been able to use information gathered in gardeners' back yards and allotments to further organic growing knowledge and practice. Did you know, for example, that it was through a Garden Organic (or HDRA as we were known as then) members experiment carried out many years ago that it was first discovered that carrot root flies aren't particularly good fliers, and you could protect your carrot crop with a simple barrier.
Our first experiment is now ready for you to sign up for - details below. We will be sharing information over the coming months so make sure you're signed up for our monthly Organic Matters newsletter to hear more about them.
Experiment 1: Testing a novel biostimulant.
Help us assess if a new biostimulant could revolutionise organic pest control.
NIAB (the National Institute of Agricultural Botany) in partnership with Wasware (who produce seed coating equipment) are developing a new seed coating that contains chitin (made from feeding food waste to solider fly larvae) which acts like a vaccine, building up the plant's natural defence against pests and diseases. It is an entirely natural substance and does not harm wildlife.
NAIB and Wasware are carrying out their own testing of the product, and in 2021 a handful of Garden Organic members carried out initial tests of this coating within their own back gardens. We would like to continue testing for an additional growing season to build on our evidence base so far.
We're keen to find out if this seed coating offers a sustainable, organic pest control option for gardeners, avoiding the need for pesticide use.
We are looking for members who can grow three pots of salad using different seeds and treatments which we will provide and keep a note of any difference in pest damage.
If you'd like to be involved and this sounds like the experiment for you, you'll find further details and sign up here. We look forward to having you onboard!
Not a Garden Organic member? Join us today for just £2.75 a month and become part of a sustainable future.