New organic farming rules adopted in the EU
On 22 May, the Council of the EU adopted new rules on organic production and the labelling of organic products. After years of discussion and clarification, the new rules aim to improve consumer confidence in organic products, as well as prevent fraud and unfair practices.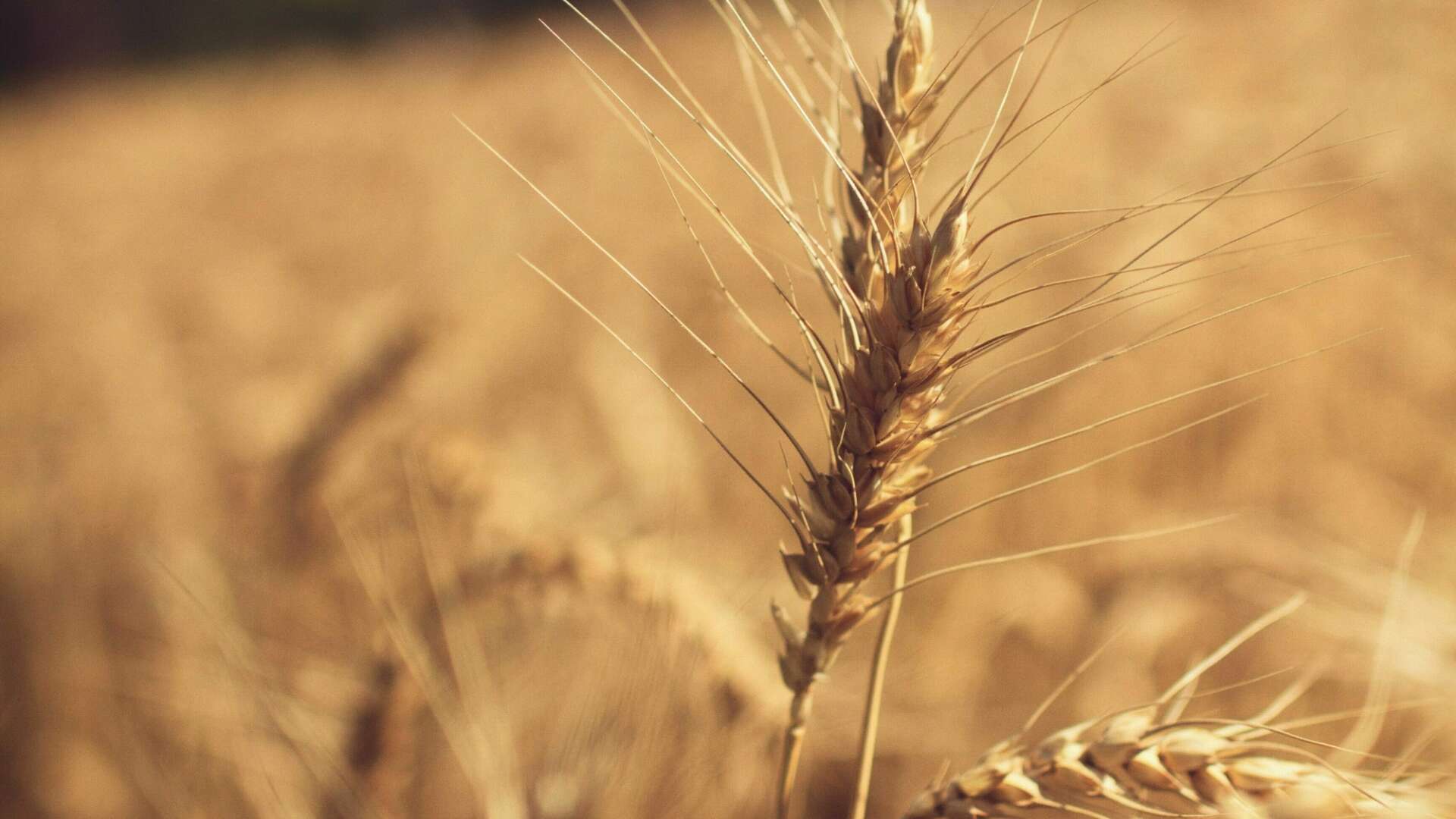 The former rules covering organic production were uneven across the EU, as they included a wide range of different practices and exceptions.
"Organic farmland has more than doubled in the last decade and is still growing, " comments Rumen Porodzanov, President of the Council . "Thanks to the rules we have adopted today, the organic sector will continue to thrive and consumers can trust that the organic products they buy are of the highest quality."
As from 1 January 2021:
production rules will be simplified and further harmonised through the phasing out of a number of exceptions and derogations
the scope of organic rules will be enlarged to cover a wider list of products (e.g. salt, cork, beeswax, maté, vine leaves, palm hearts) and additional production rules (e.g. deer, rabbits and poultry)
producers in third countries will have to comply with the same set of rules of those producing in the EU
certification will be easier for small farmers thanks to a new system of group certification
the control system will be strengthened thanks to tighter precautionary measures and robust risk-based checks along the entire supply chain
there will be a more uniform approach to reduce the risk of accidental contamination from pesticides
derogations for production in demarcated beds in greenhouses will be phased out
It is expected that the UK will acknowledge the new rules after Brexit.