Norfolk composting network keeps on growing
Our Norfolk Master Composter programme continues to expand with 10 new volunteers joining the project this year.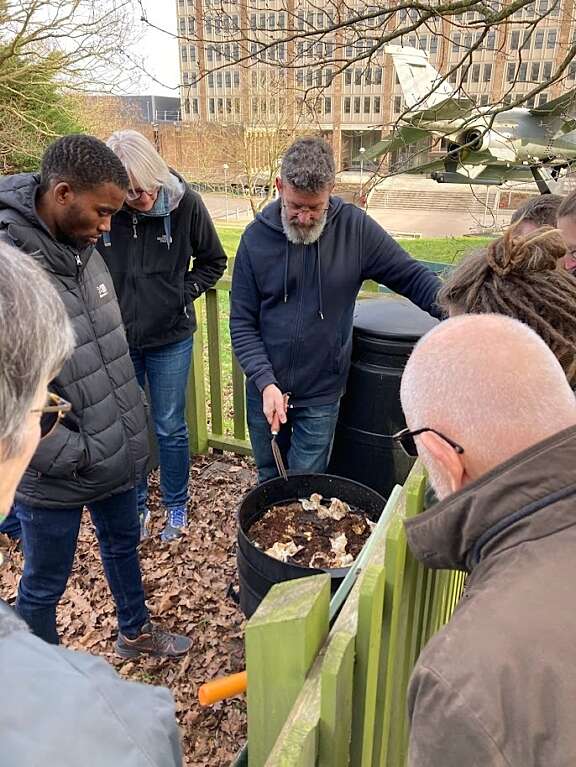 Our new Norfolk Master Composter Programme volunteers will be joining a county-wide network of 80 volunteers helping to raise awareness of the benefits of composting and encourage people to compost at home.
Starting out in 2006, and funded by Norfolk County Council, the programme has seen 300-plus volunteers spend more than 13K hours promoting home composting in the county.
Waste management and the disposal and recycling costs of waste has been highlighted as one of the most important issues that Norfolk County Council has to address. By working with residents across the county, the Master Composter volunteers play a key role in supporting efforts to reduce waste.


Our new volunteers joined us at a training session held at Norfolk's County Council's County Hall in February.
"Our training involved covering all the basics of home composting: what to pop in your bin, how the process works and most importantly ideas for sharing this beautifully simple but positive environmental action with others," said David Hawkyard, project coordinator for Norfolk Master Composters.
"It's fantastic to work in partnership with Norfolk County Council sharing the positive messages of home composting among many thousands of residents each year."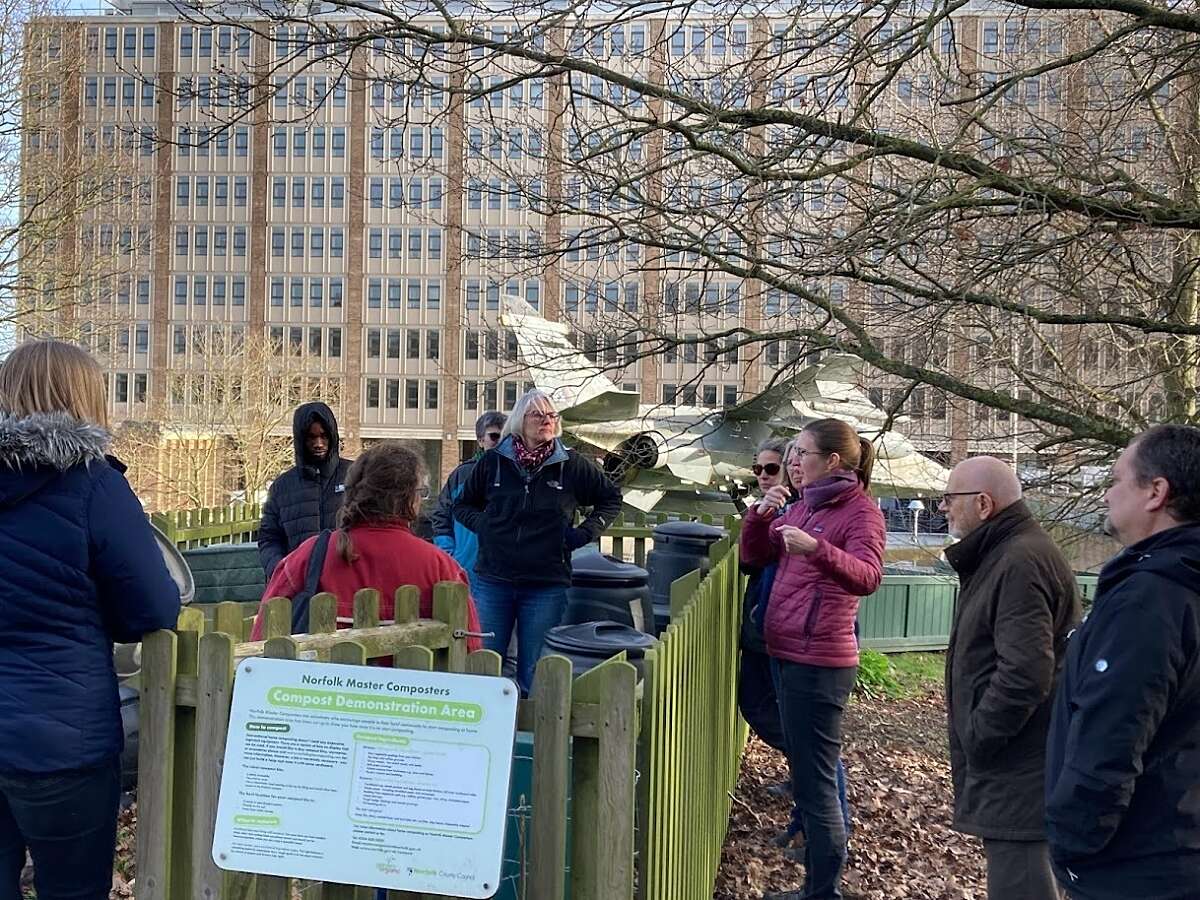 We have more opportunities to get involved with further training for new volunteers in May. And we'll be hosting 14 resident composting workshops at village halls around the county.
Look out for opportunities to sign up and attend by visiting the Norfolk Master Composter page on our website or follow GOComposters on Twitter.