November podcast is here!
Tune in to the latest Organic Gardening podcast. You'll enjoy hearing Chris chat with wildlife gardening expert Kate Bradbury, as they discuss how to share your plot with creatures great and small.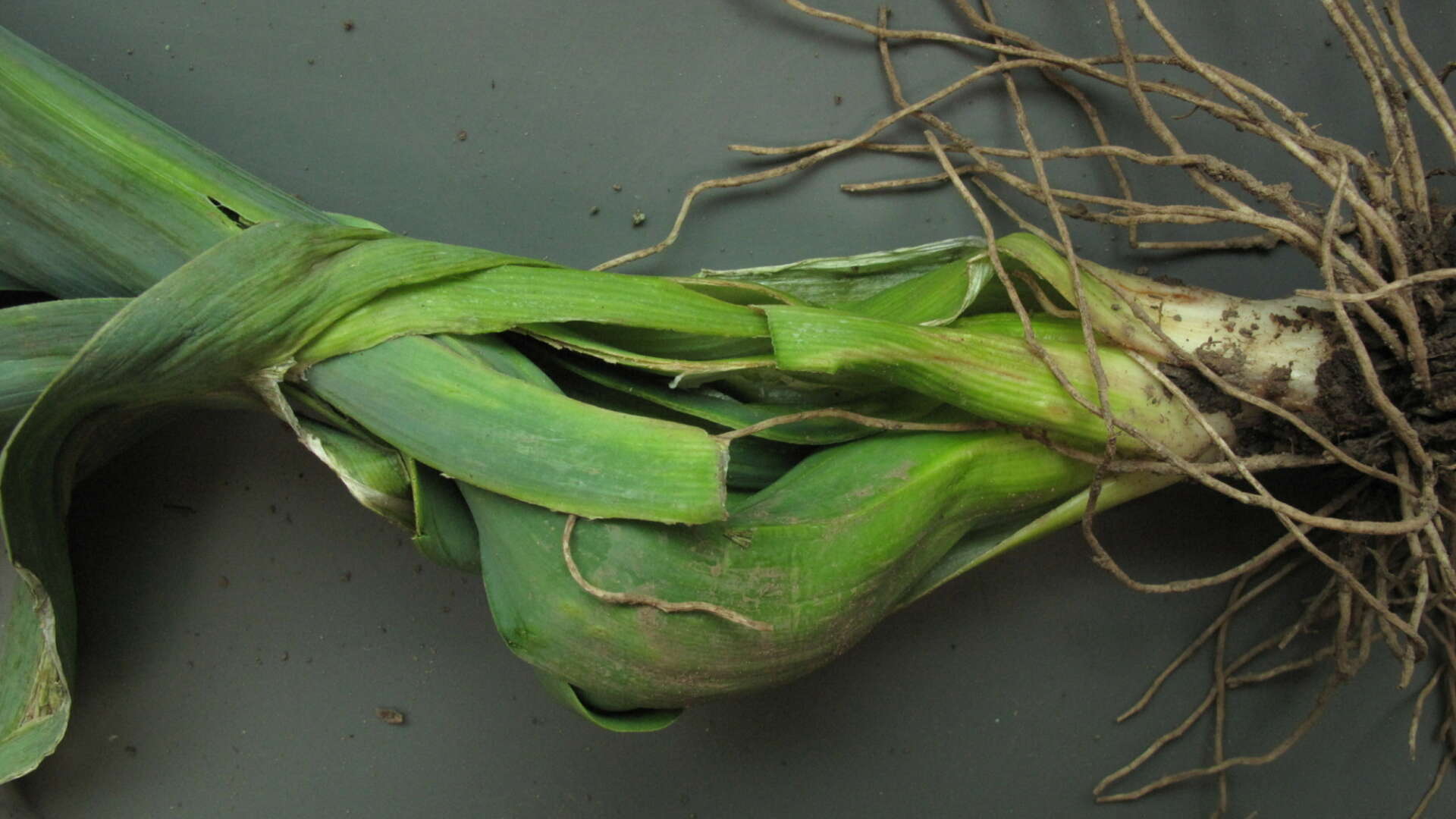 There's plenty on what to do in the organic growing area this month. We discuss what's safe to put on the compost heap to avoid harbouring plant diseases; protecting plants from frost; making a pond; how to deal with woody prunings, as well as the dreaded allium leaf miner.

You can download the podcast here, or via your usual podcast provider, such as Iplayer, google podcast, Spotify etc. Just search for The Organic Gardening Podcast.

Happy listening!