October podcast - get listening!
It's a bumper harvest in this month's podcast.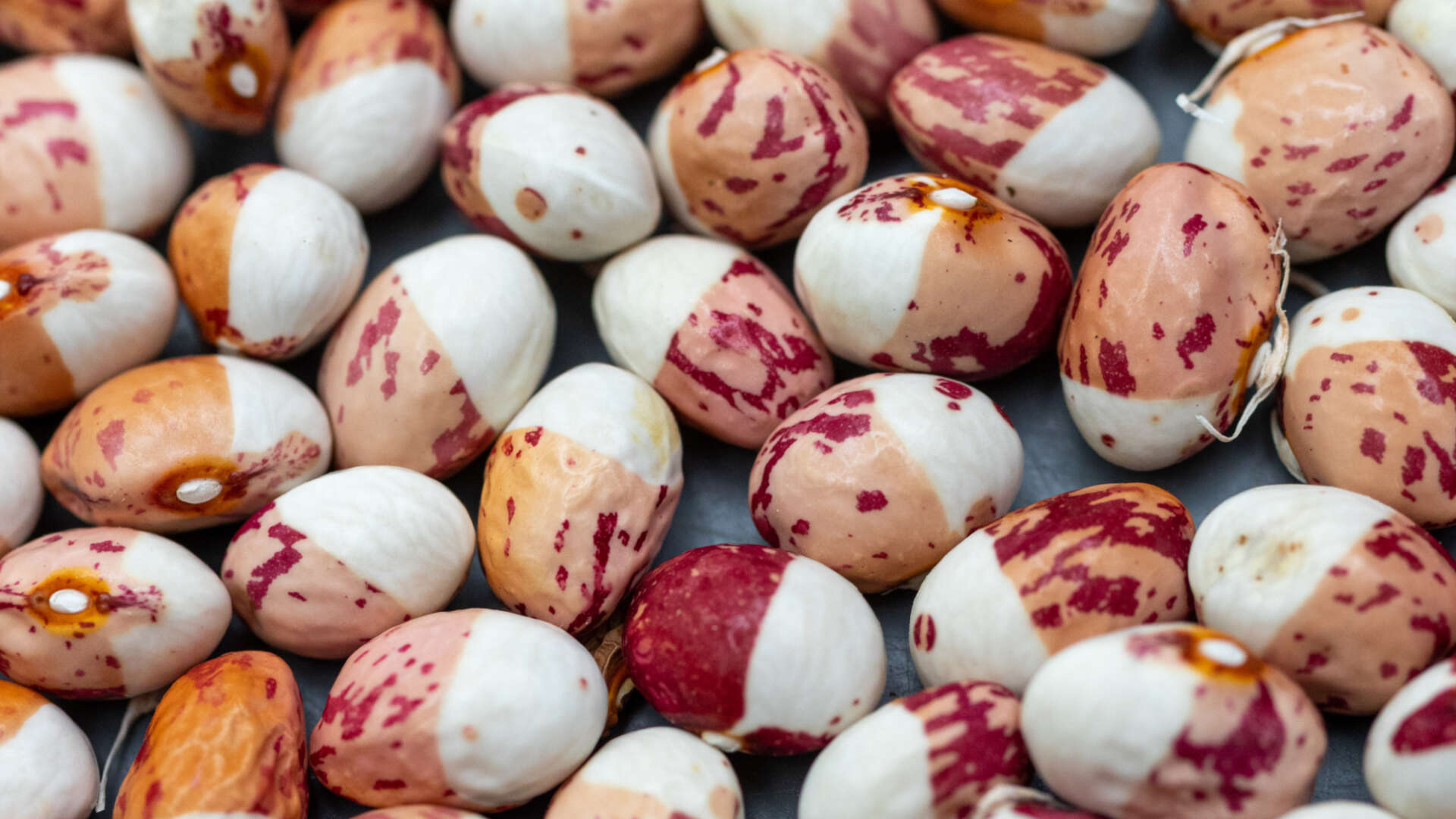 Chris and Sarah discuss the fun of saving your own seed – it's free, it works, and you'll know that next year's plants will be organic. Other practical tips include how to prune raspberries, make leafmould, and protect brassicas from those pesky pigeons!

We also go on a sound journey, following the small but dedicated team from the Heritage Seed Library. Their work in saving heritage varieties carries on throughout the year, culminating in sending out thousands of seed packets to members. Find out how you can support their work, and get your own rare and treasured seed varieties.

You can download The Organic Gardening Podcast onto your laptop, or - even better - subscribe to it via your usual podcast provider such as Itunes, Google Podcasts, Spotify etc
And there's more ...
This month we continue our 'unpruned' interview series, with Lucy Start - best known as @shegrowsveg. Lucy has over 45000 followers on Instagram, where she aims to challenge the orthodox gardening advice, making growing more accessible to a wider audience. She is also ambassador - on social media - for the Heritage Seed Library.
You'll find Lucy's 'unpruned' interview amongst all our other podcasts - through your usual podcast provider, or
here
.