October podcast - the perfect autumn listen
This month's October podcast brings a bumper harvest.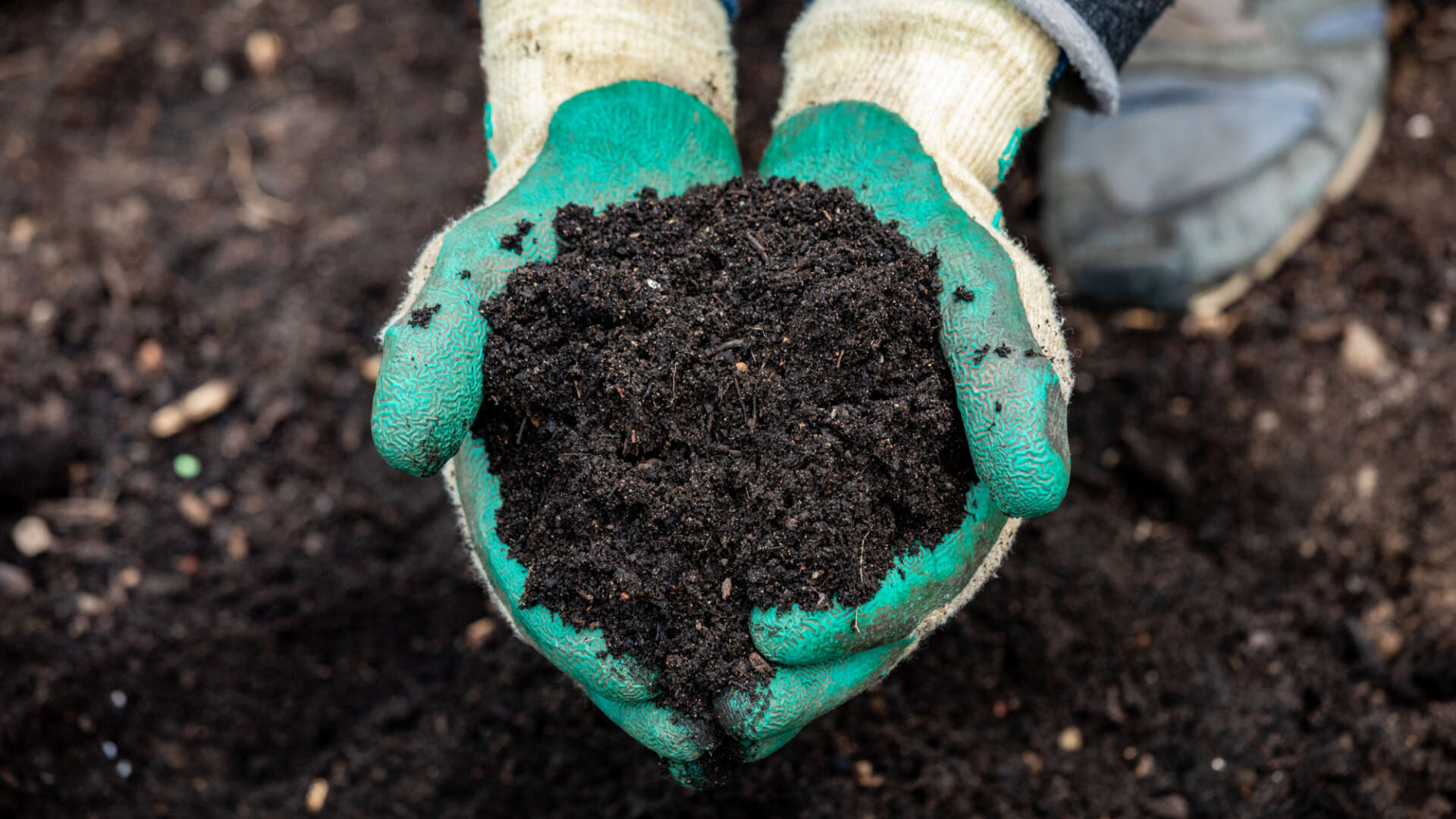 We get serious about the dangers of pesticides, with our guest interview Keith Tyrell, Chief Executive of PAN UK. We know these chemicals are bad for the environment, and for us, but just how serious is it? And can we do anything to stop politicians and supermarkets supporting their use, and help farmers get off the pesticide treadmill.
Chris and Sarah discuss autumn gardening and the joy it can bring: how to look after your precious soil, making leafmould, and saving your very own seed. Plus buying and planting bulbs – organic, of course! Our post bag explores the delights of owning a wormery.
You can find The Organic Gardening Podcast via your usual podcast provider (Apple podcasts, Spotify etc) or listen to it here