Organic September Podcast
Tune in to the latest episode of the fabulous The Organic Gardening Podcast. Our guest this month is Prof Dave Goulson, discussing his latest book.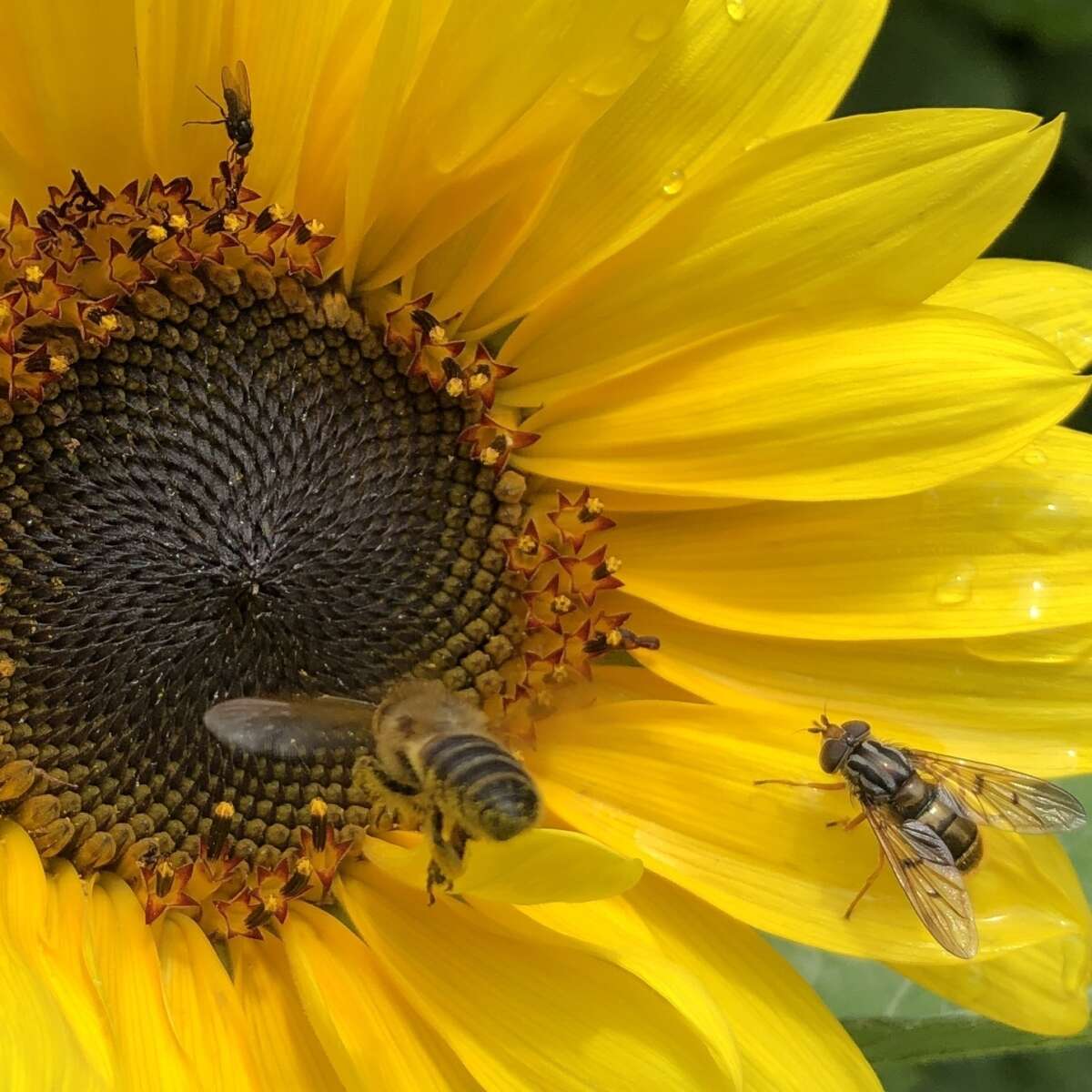 Described as compelling, penetrating and devastating, his Silent Earth: averting the insect Apocalypse is a wakeup call to us all. Listen as Dave tells Sarah about how important insects are, and what gardeners can do to help them.

We also discuss seed sowing in September, fruit bush planting and how to take cuttings. And hear Chris, Sarah and Anton describe why they think organic growing is important.
Voted Podcast of the Year 2020 by the Gardening Media Guild, The Organic Gardening Podcast is an entertaining, thoughtful and practical guide to organic growing. Tune in and subscribe via your usual podcast provider (Apple Podcasts, Spotify etc) or download here.