Peter Melchett- one of the organic movement's leading voices
Garden Organic would like to echo the tributes made to organic campaigner, Peter Melchett, who died last week.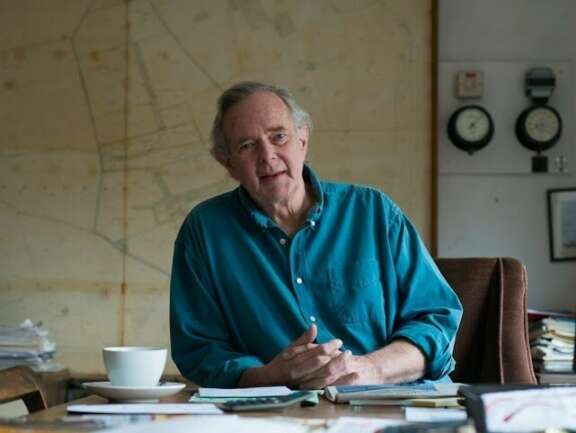 Peter was a leading figure in the organic movement for many years, including 18 years as Policy Director at the Soil Association. A lifelong organic grower, he was regularly featured in the press as the leading voice of organic policy and issues, always presenting the position of organic growers in a detailed yet accessible way.
The team at Garden Organic had frequent opportunity to work alongside Peter and share a deep respect for his knowledge and expertise. Our thoughts are with Peter's family and his Soil Association colleagues at this time.
You can read a further write up of Peter considerable contribution to the organic movement on the Soil Association website.