The Garden Organic wine club
Vinceremos Wines & Spirits Ltd is the longest established organic wine specialist, importing the largest range into the UK since 1985. From everyday wines to wines for special occasions and champagnes for celebrations.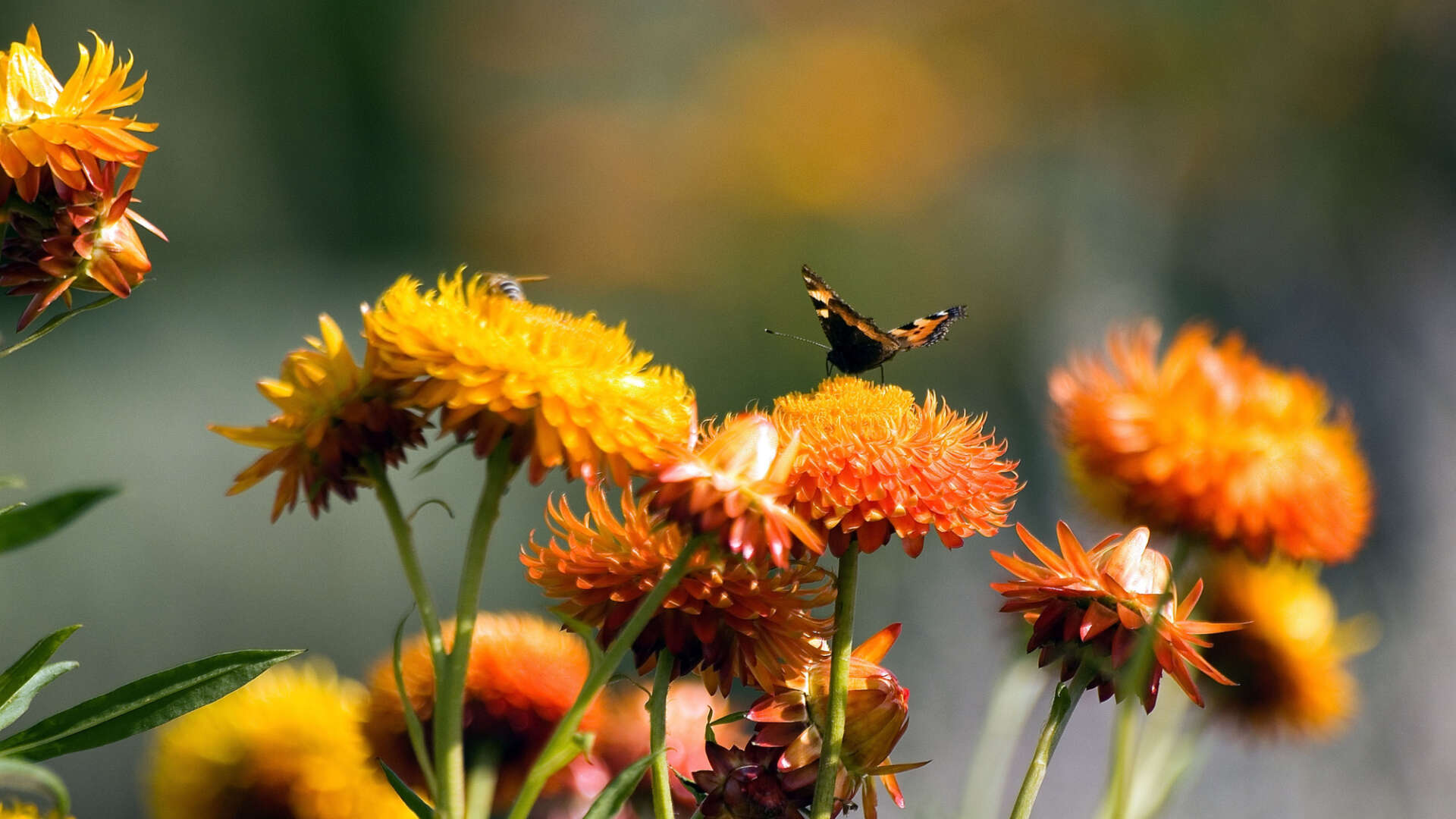 The Garden Organic Wine Club is a great way to access a wide range of organic wines from all the main regions of the world whilst supporting Garden Organic's valuable work. Look out for discounted Special Offer Cases in each issue of 'The Organic Way' - the current issue has a mixed 12 bottle Spring Wines Case at £115 (also available with red or white & rosé only options).
On their website, you can browse the whole organic range of over 300 organic wines as well as organic beers, ciders, spirits and liqueurs where you'll also find the special offer cases available to buy.
There's no subscription to pay, no obligation to buy and no minimum order – you can select whatever you want, whenever you want. If you've not bought from the club before we're offering free delivery on any order over £100 - saving you £7.95, when you quote offer code GOJ22 and your Garden Organic membership number (this offer runs until July 31st 2022).
Please contact them direct with any queries via gowc@vinceremos.co.uk or call us on 0113 244 0002. We'd be delighted to hear from you.