The Organic Gardening Podcast - February
In this month's podcast we dare to dream of a colourful summer garden as we start sowing, dividing and composting.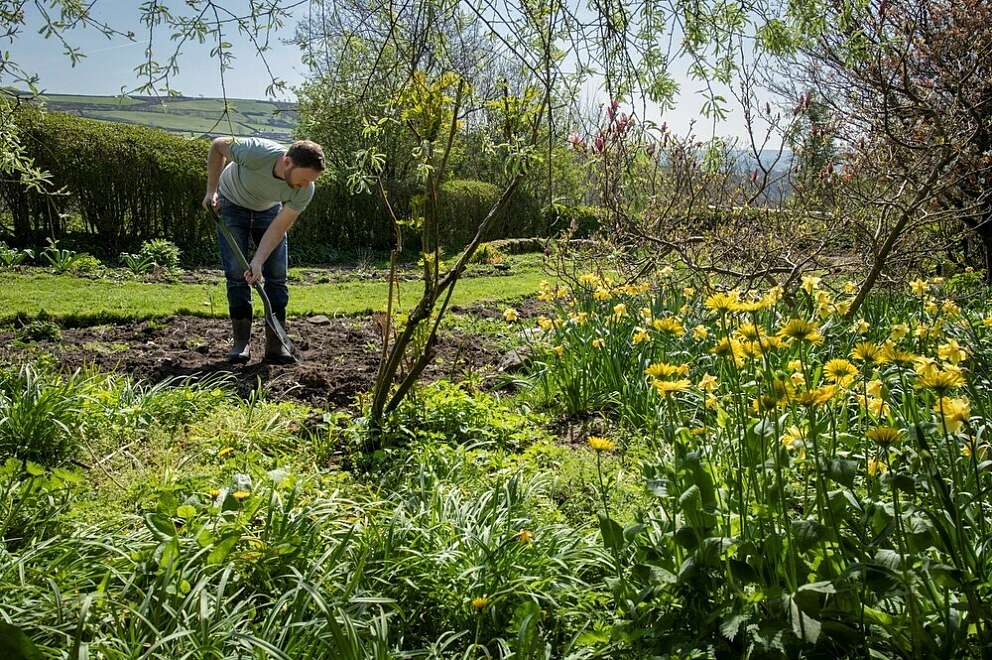 Spring is just around the corner and our Organic Gardening Podcast team are sharing their excitement at the gardening year ahead.
Our head of horticulture Chris Collins chats to Fiona about his love of hardy annual flowers. He discusses how to prepare ahead and get the ground ready, and what to sow for a fabulous display in the summer. At his allotment, he's making new plants from old by lifting and dividing herbaceous perennials.
Plus, we get back to basics and share our thoughts on cold and hot composting, how to choose the right peat-free compost, and what to do about allium leaf miner damage.

Jack Wallington is our guest on this month's podcast and talks to Sarah Brown about his move from London to an exposed hillside smallholding in Yorkshire.

The ecological grower, garden designer and author of A Greener Life, shares the challenges and joys of gardening in a new location. We hear about how he's had to make robust plant choices and adapt to a different climate and terrain.
The focus of his new garden follows the same sustainable principles of his London garden and allotment, with nature at its heart.
"We're not here to control the garden, it's the other way around – we're here to help everything else thrive," he says. "We all evolved and grew up living in nature and as time has gone on, we've become more and more detached from it.
"But you can do something really good for the world by producing a home for insects or growing your own food, so you reduce transport miles and packaging. Organic gardening is core to all of that – better for you and the planet."
Subscribe to the podcast via Spotify, Apple Podcast and all the other main podcast providers. Alternatively, listen here