The Organic Gardening Podcast - October
In this month's podcast, we chat to Pam 'The Jam' Corbin about making seasonal jams and chutneys from homegrown produce.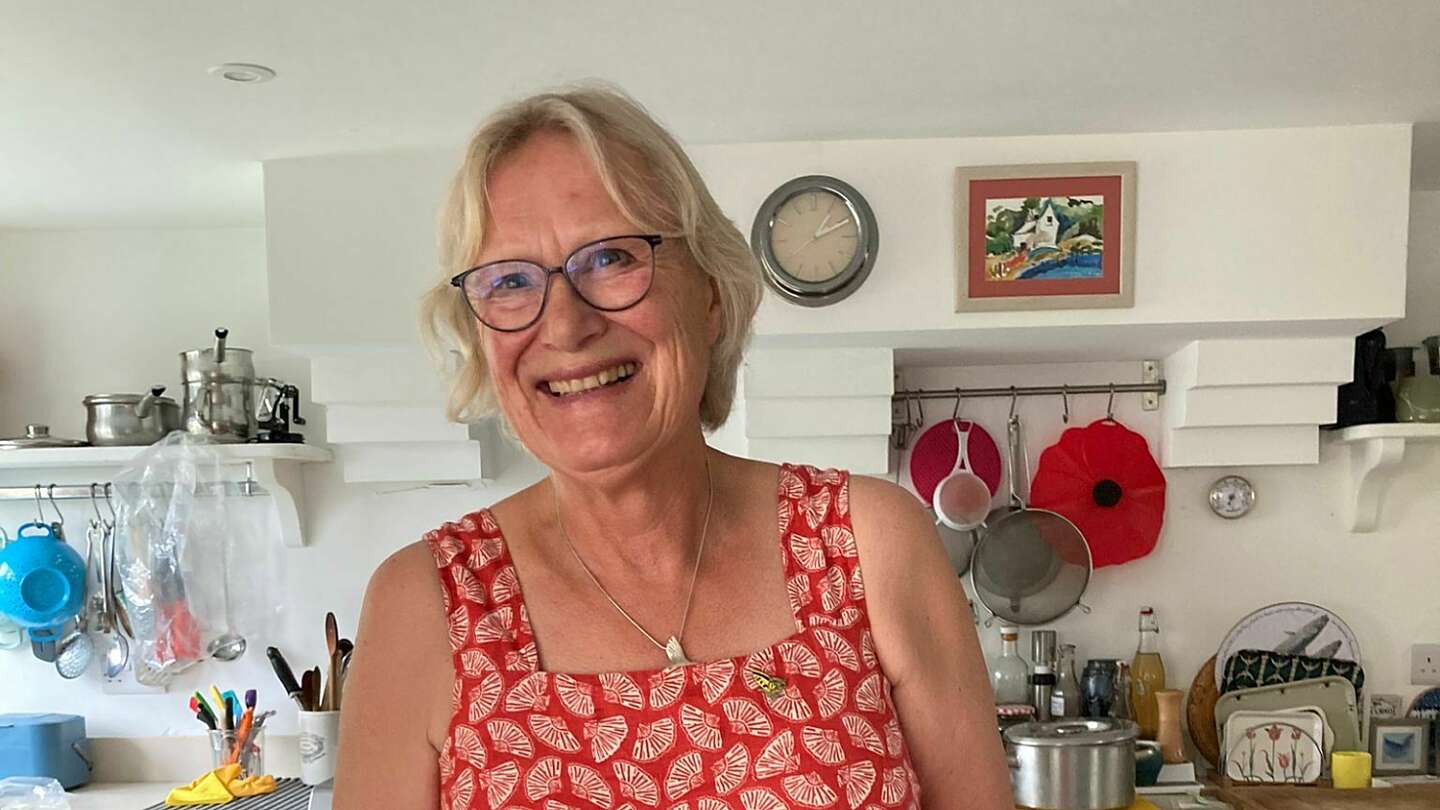 Pam Corbin, the UK's leading expert on preserving, shares some of her best-kept preserving secrets in this month's Organic Gardening Podcast.
Pam cemented her reputation as a preserving expert at Hugh Fearnley Whittingstall's River Cottage. And in her latest book, Pam the Jam: The Book of Preserves, she provides detailed instructions for making more than 100 of her favourite recipes from classic pickles to savoury jams.
Fiona caught up with her at her home in the West Country to take a tour of her pretty garden, and find out why she loves to make the most of delicious garden fruit and vegetables.
Also in this episode…
Chris Collins and Anton discuss creating the right conditions for healthy grapevines, friendly ways to tackle box moth caterpillars, and box alternatives, and how to avoid plum tree rot.
Subscribe to the podcast via Spotify, Apple Podcast and all the other main podcast providers. Alternatively, listen here.