The Organic Gardening Podcast - the joys of autumn
Tune in to this month's podcast to capture the joys of autumn in your organic garden.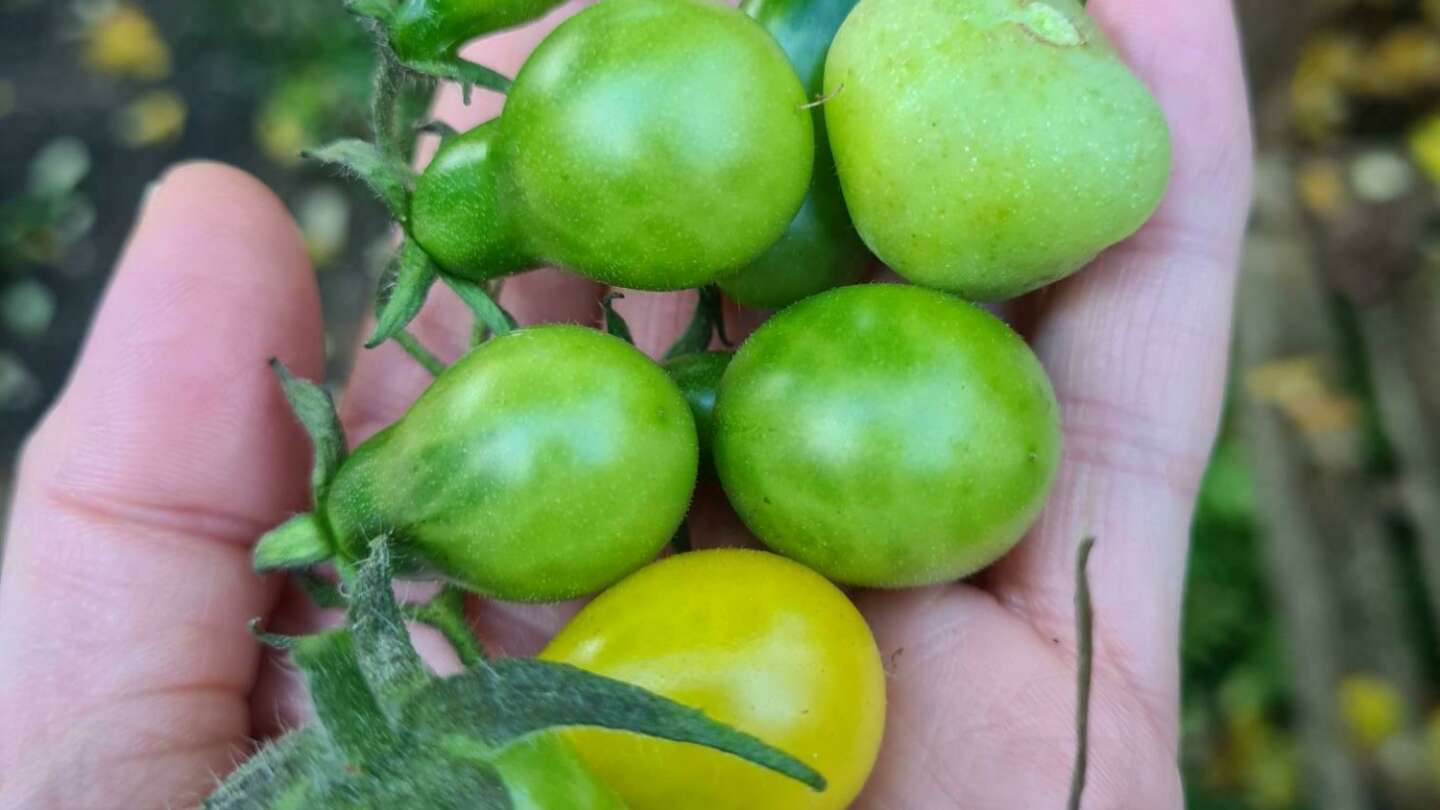 Join Chris and Sarah as they discuss seed saving, planning next year's planting, and what to do with all those green tomatoes!
We also have a special listening treat as Chris meets his old horticultural mentor, the irrepressible George Anderson - formely Head of Horticulture at Edinburgh Botanic Gardens and now presenter on Scottish TV's Beechgrove gardening programme.
Voted Podcast of the Year by the Gardening Media Guild, The Organic Gardening Podcast is an entertaining, thoughtful and practical guide to organic growing. Tune in and subscribe via your usual podcast provider (Apple Podcasts, Spotify etc) or download here.