The Organic Gardening Podcast: what are bio controls and stimulants?
Join us for an in-depth look at this fascinating subject. How we can use nature, not artificial chemicals, to support our plants.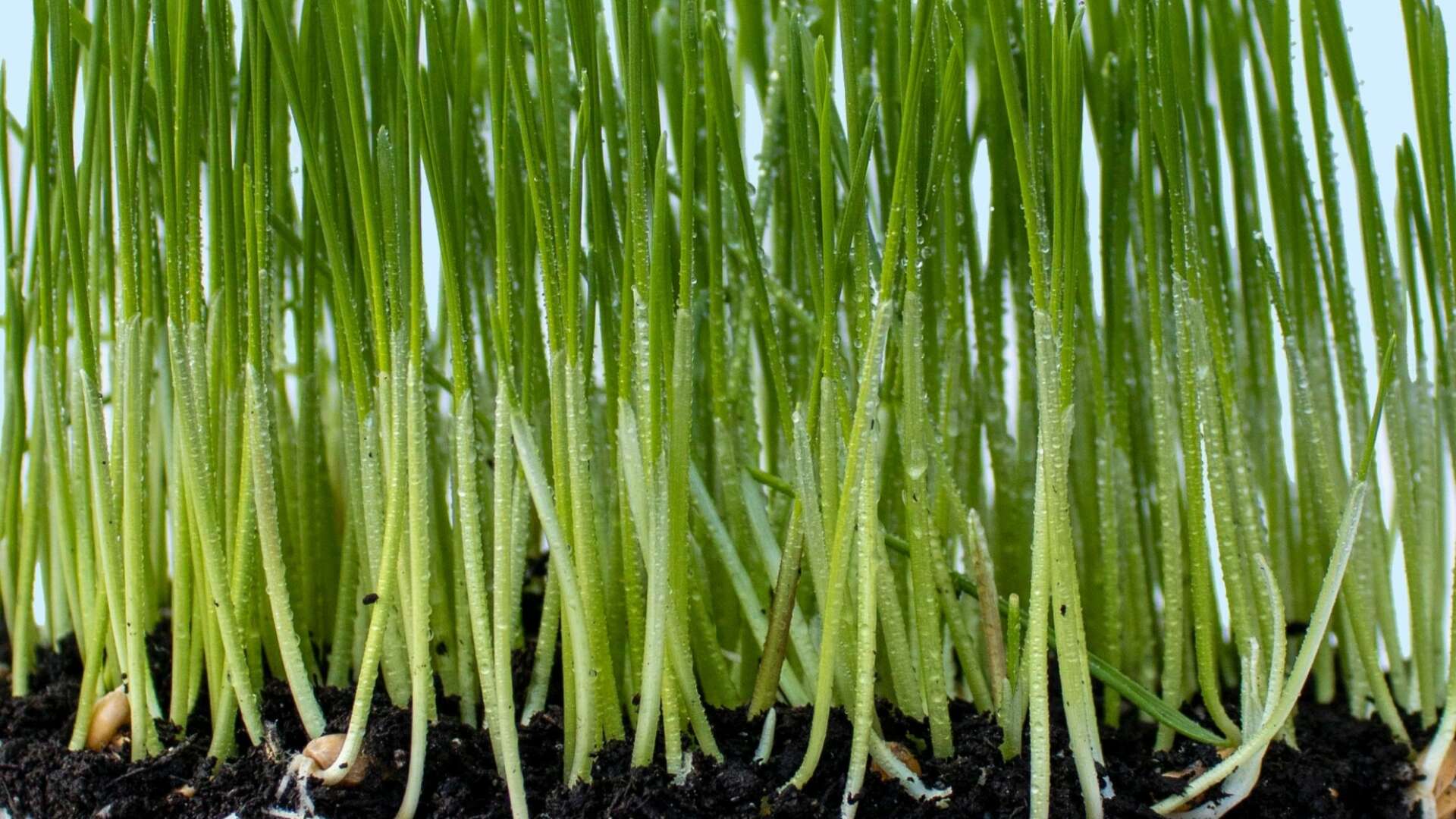 We have two episodes this month - the first, an interview with Julian Ives of Dragonfli, where Anton explores the world of bio protection products, and the interesting concept of plant stimulants. Be prepared to enter the world of nematodes, mycorrhizal fungi and microbes!
After that, in a separate episode, Chris, Anton and Sarah unpack the terminology and discuss how we can use these bio products in the garden and allotment.
You can download the podcast here, or via your usual podcast provider, such as Apple podcasts, Spotify etc. Just search for The Organic Gardening Podcast.