Warren Street Primary wins Garden Site voucher prize
This term pupils at Warren Street Primary, winners of our Food Growing Schools London summer Grow Your Own Picnic competition, gratefully accepted a £500 voucher prize donated by GardenSite, to put towards their school food growing efforts.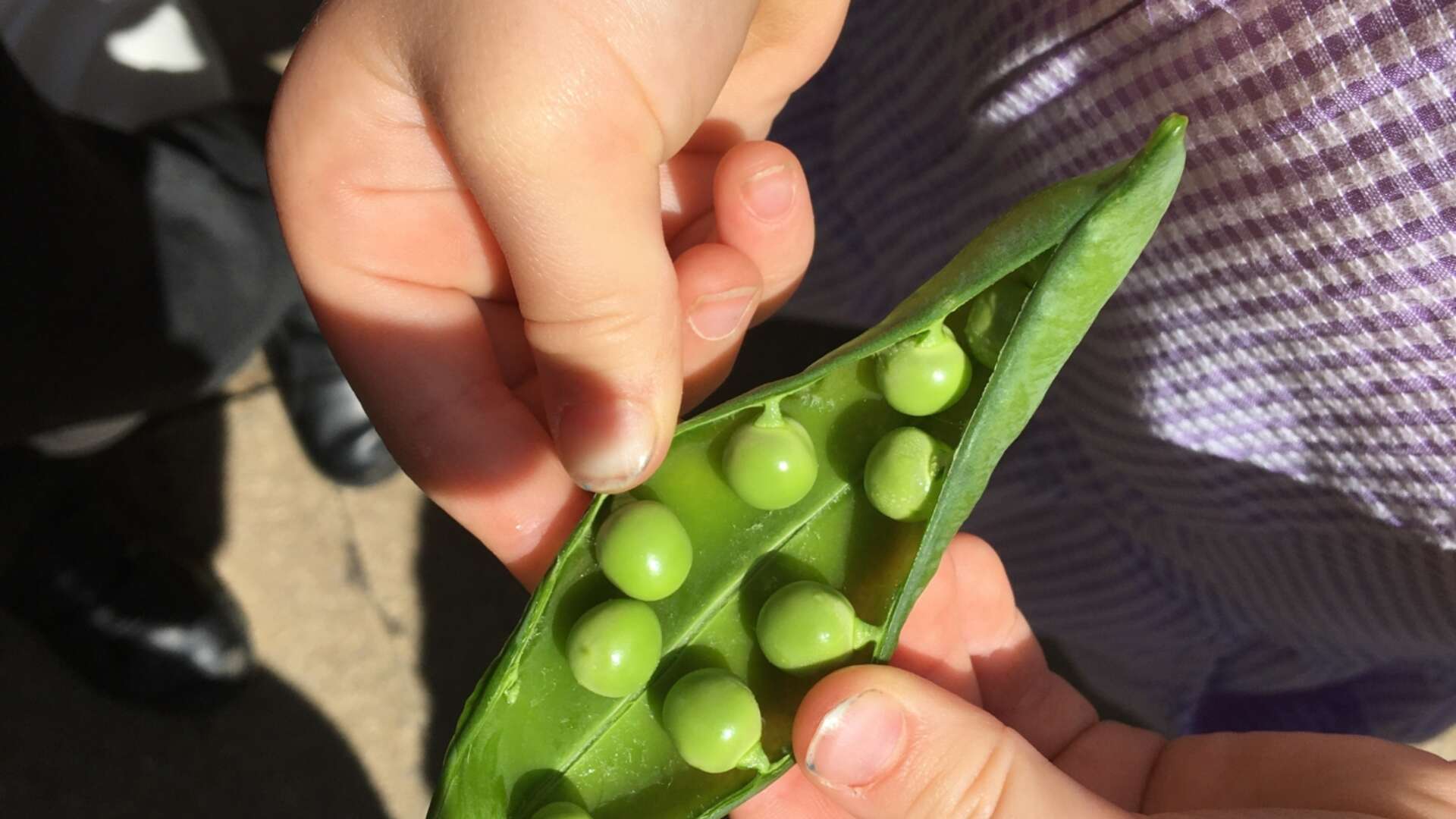 Warren Street Primary – a food growing school in Bromley

"We grow vegetables in the school garden and when we have a good harvest, we sell the food to the school kitchen as well as to parents after school," said Tom Bateson, Sustainability Leader at Warren Street Primary.
This means that we can return the money back into the Eco budget to grow more plants the following year.

But Mr. Bateson explained,"the door on our current greenhouse has broken and is too dangerous for children to go into now, so we'll be unable to grow plants over the winter."
"Now thanks to this prize, we're looking to get a brand new greenhouse and some other items from Garden Site to allow the pupils to keep growing food and to support outdoor learning all year round."

About the prize donated by Garden Site
GardenSite
, one of the UK's leading online garden retailers teamed up with FGSL during the summer term to offer a generous prize of a £500 voucher, which can be used to purchase gardening items from their range of around 10,000 products.
Whether it be a new greenhouse or shed for the school grounds or even a selection of garden planters perfect for growing a wide variety of fruit and veg, the £500 can be spent on a huge variety of products to help maximise the school's growing potential.
Thanks to all the schools that participated in our competition – we wish you a fantastic year.