To celebrate World Soil Day, Garden Organic have produced a soil information pack for gardeners. It includes a wealth of information on organic methods, gathered from more than 50 years of our charity's research and development.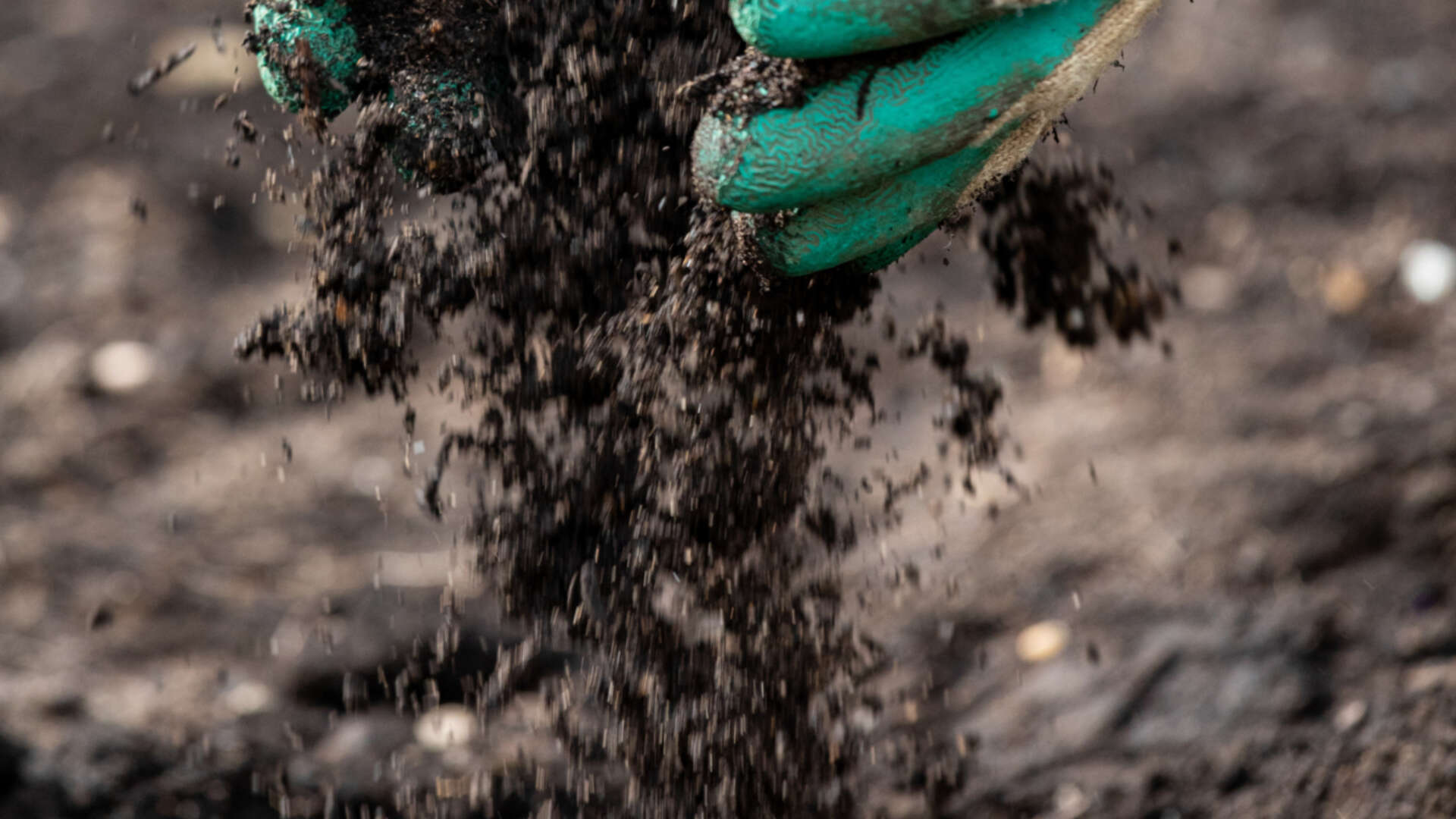 This pack will help you understand your soil, and how to manage it the organic way – creating the best environment for your plants to thrive. It includes factsheets on surveying the soil on a new growing site and the function of plant nutrients, as well as a full booklet on composting. In fact it has everything necessary to get your soil in top condition, whether you're a new or experienced grower.
If you'd like a printed copy, please call us on 024 7630 3517. Copies will be sent free of charge to Garden Organic members. We do ask non-members to make a small donation to cover postage costs. If you would like multiple copies to use at events or group meetings please let us know.
These packs have been funded by members' generous donations to our Save Our Soil appeal – so thank you to all who supported this. Please share your soil stories and photos on our Facebook and Twitter pages!
Further advice on how to manage your soil is here. Compost making, green manures, mycorrhizal fungi and No Dig technique are all covered.