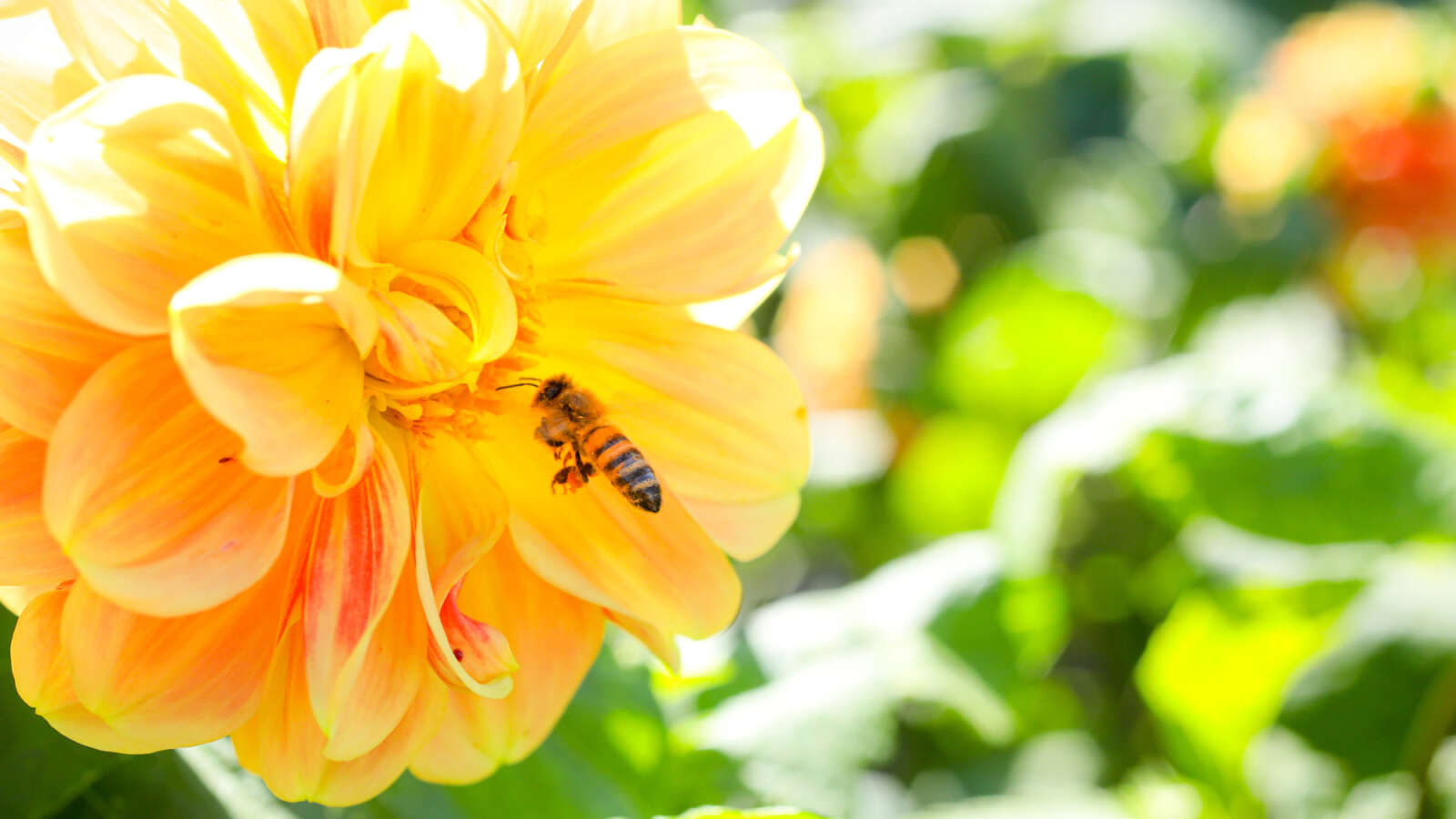 Donations in memory are a wonderful way to celebrate your loved one's life and passions.
We are very grateful for such thoughtful gestures, at a time of sadness, which contribute greatly to the work of Garden Organic.
You can choose to:

Donate
Make a one-off or regular donation in memory of a loved one.
Create an online tribute fund
You can create your own online tribute page through JustGiving and invite friends and loved ones to donate. Please let us know when you have set this up. Email fundraising@gardenorganic.org.uk with the name of your page and your name and address so that we can thank you.
In memory collection
At the funeral or memorial service of a loved one, friends and family sometimes like to have the option of giving a donation gift to a charity. Please do let us know the name of who you are remembering with this gift so that we are able to show our appreciation to family and friends.
How to donate
You can make an in-memory donation online, by calling us on 024 7621 7701, or by posting a cheque to us at Garden Organic, Wolston Lane, Coventry CV8 3LG.
You can also make arrangements with your Funeral Director to collect the donations on your behalf.
We greatly appreciate your donations made in memory at such a difficult time.