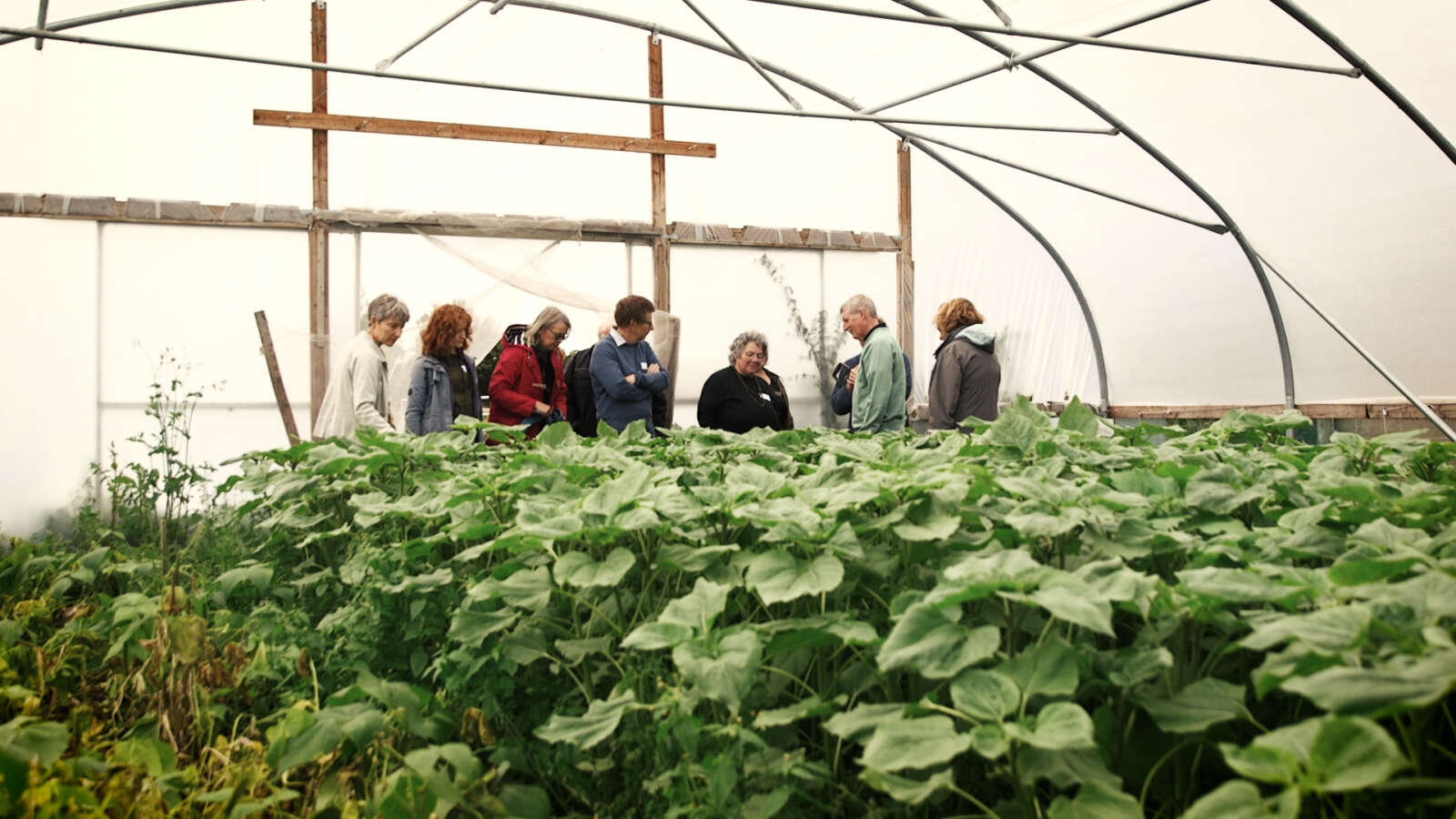 Setting up your own research project
This page contains resources to help people design their own simple research projects. The resources are outputs from a NERC funded project (EDENS) to help develop research capacity amongst community groups.
More about the project

🔗
Established a Citizen Science Action Group composed of academics and community members, so that our community networks have a much greater say as to the direction of research at Garden Organic
Ran a series of interactive training workshops to build capacity within the group
Developed resources that others can use to help them develop science projects in their community
Set up our first co-created experiment to run in 2023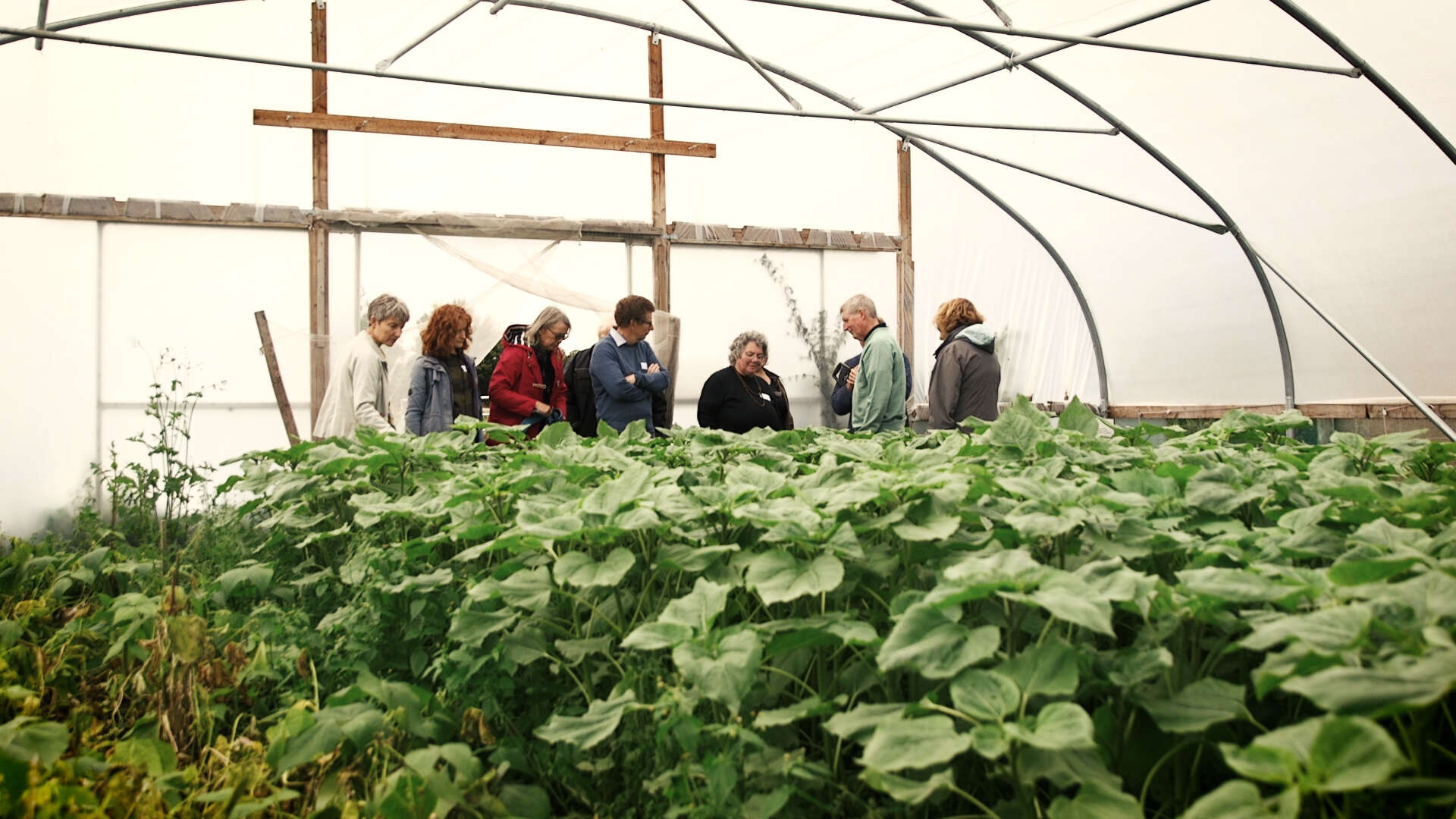 Meet some of the people in our Citizen Science Action Group

🔗
Here are some of the people working together on our citizen science action group.
Looking to develop your own research project?

🔗
We're keen to support individuals and communities with the appropriate resources to develop their own research projects.
Throughout our project, we hosted workshops to help train communities in the skills required for running basic science projects. You can watch some of the workshops by clicking the links below.
Taking science out to communities
Involving communities in science
Engaging communities with science
Examples of citizen science work
Take a look at previous citizen science projects involving Garden Organic and other organisations.
History of research at Garden Organic