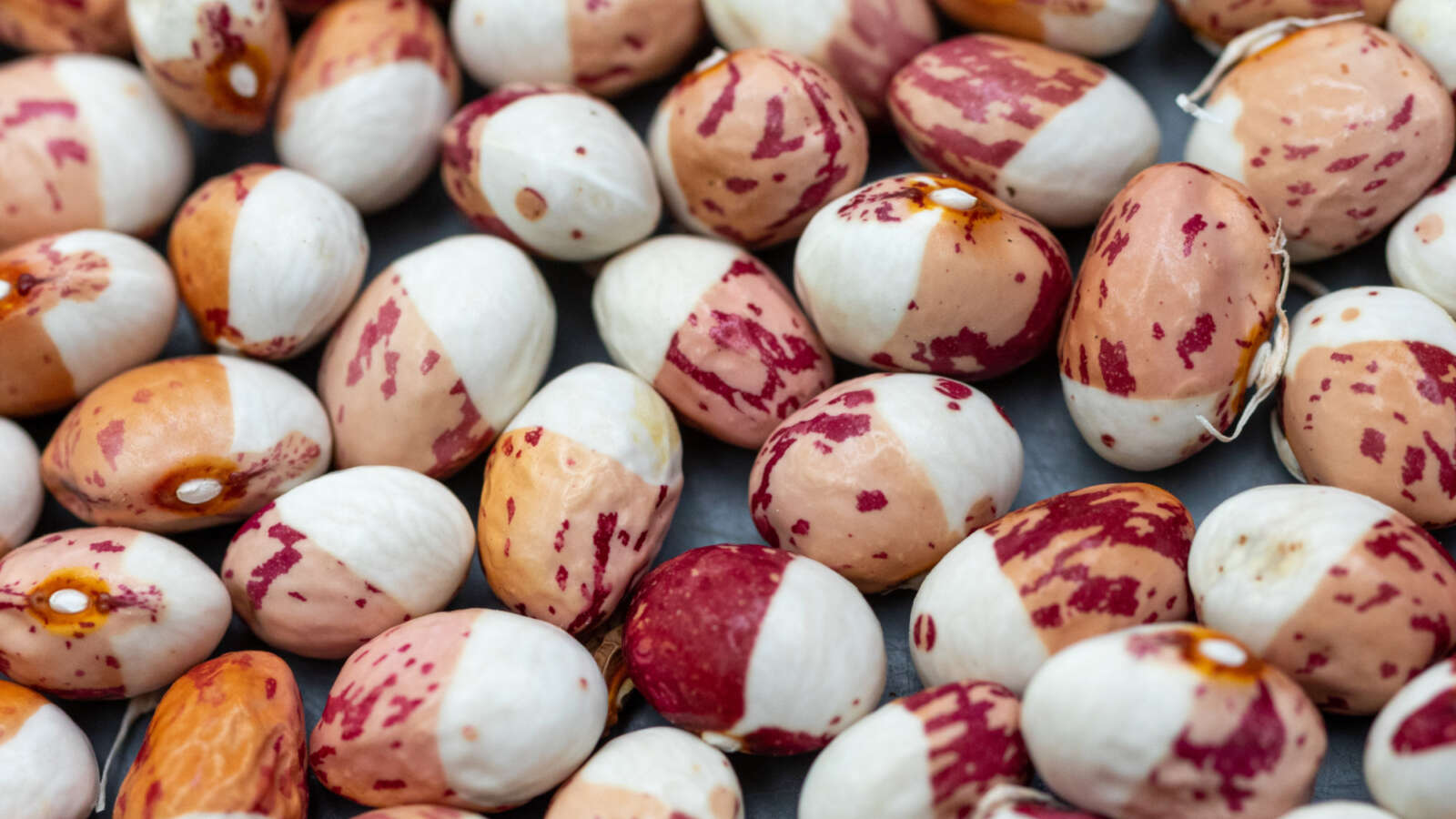 Heritage Seed Library Terms & Conditions

The Agreement between us.
The agreement printed below is not a legal document but aims to secure your agreement in spirit to undertake to help us safeguard the seeds. We have no wish to be restrictive in our treatment of the seed and certainly do not have any issues with the sale of plants at fundraising or charitable events, or the exchanging of seed at Seed Swap events or with friends. Our main intention in this agreement is to protect the Heritage Seed Library from commercial exploitation of our seed. We are not suggesting that exploitation is wrong, simply that we would like that to be through discussion and agreement with us.
Your submission of a seed request will be taken as an agreement to these terms.
We need to draw attention to the possibility that you may inadvertently pass the seed to someone who then exploits it with no benefit to us. We claim no ownership of the seed ourselves and think no one else should either. But we do claim that without our efforts the seed would not be available at all. We are keen for seed swapping to continue but hope that you will help us by ensuring that any swapped seed goes to gardeners for their personal use rather than a commercial enterprise.
Agreement for the supply of material.
Garden Organic's Heritage Seed Library (HSL) holds all HSL members in trust to observe the spirit of this agreement in order to protect the future of the collection. We ask you to respect the following conditions:
You will use the material and any progeny or derivatives thereof for your own non-commercial purposes only.
You may transfer the material to a third party for non-commercial and personal use only. This includes the exchange or sale of plants.
You will discuss with Garden Organic fair and equitable sharing of any benefits arising from any commercial use of the material, including research results and publications, but excluding the sale of plants for charitable purposes.
You will not transfer the material or any genetic parts of it to any third party for any commercial use (including research and breeding) without a written agreement between Garden Organic and the third party.
You will not claim ownership of any material received its progeny or derivative of the material.
'Non-commercial use' means use solely for your own interest or for personal food production, research, and trials. This includes any sale of plants or produce raised from HSL seed for charitable or fundraising events.
'Commercial use' includes the sale of the seed supplied or plants or produce derived from HSL seed (except for charitable and fund-raising events), regeneration of the seed variety for sale, breeding, or use of genetic parts for breeding and distribution for promotional purposes.
'Fair and equitable recompense' – this will be a mutually agreed arrangement.