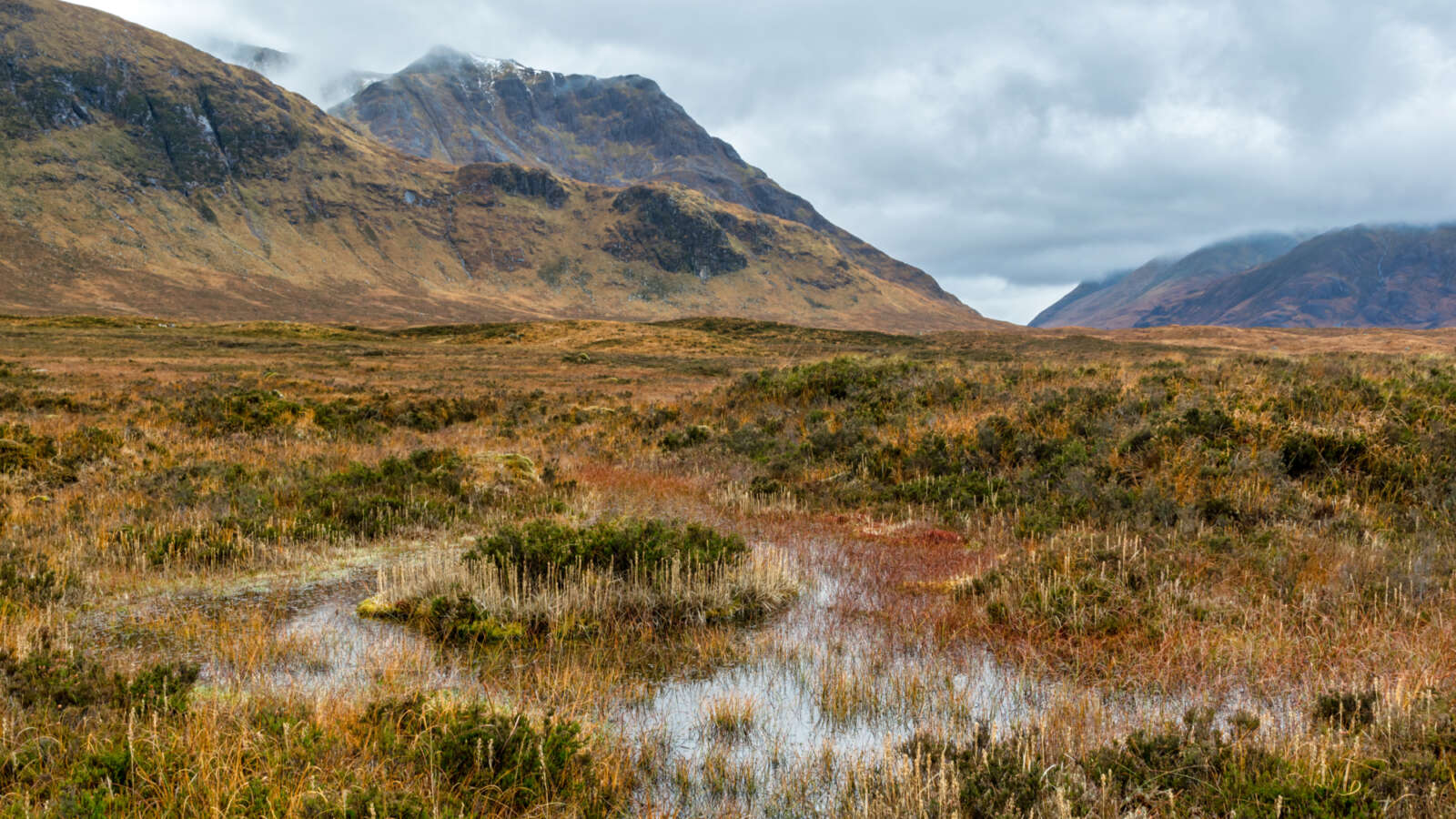 For Peat's Sake - Join our campaign
Join our campaign to end the use of peat in horticulture to protect peat bogs, a vital natural resource.
Can you help us to end the use of peat in horticulture?
Over 95% of the UK's peat bogs have become degraded or destroyed. This not only wipes out these rare ecosystems – wild areas which are home to a wealth of plants, birds, and insects – but also rapidly increases our carbon emissions.
For more than 30 years the horticultural industry has ignored targets to promote and use alternatives in potting composts. Not only have they delayed finding peat alternatives, but they claim there is no public demand for it. Now we know there is - we want to put an end to that.
Join our campaign – For Peat's Sake
What can you do?
Go peat free in your own growing space before 2024.
Share our messages in your local community.
Ask your local garden centre if they sell peat-free plants and bagged compost. If not, why not? Hand them a letter asking that they stock peat-free compost before 2024.
Check the plants you are buying are grown in peat-free compost.
Write to your local MP and DEFRA.
Donate to our campaign.
We will continue to drive demand from the ground up. We wholeheartedly believe that if consumers are provided with the facts, they will readily swap their peat-based compost for homemade or peat free. And we'll be lobbying the government and horticulture to bring the 2030 ban on peat in horticulture forward.
But we can't do this alone, we need your help…
Can you support For Peat's Sake campaign with a donation? It will help us get this information out as widely as we possibly can - to growers, communities, gardening clubs, local councillors and MPs, garden centres, compost manufacturers, allotment associations, schools, the national media - to anyone and everyone.

Please donate now and help us remove peat from horticulture, for good.
Thank you in advance for your support.
Find out more about what peat is and why it is important, and campaign updates, successes, and stories.
Check out our peat-free factsheets:
Making your own potting composts