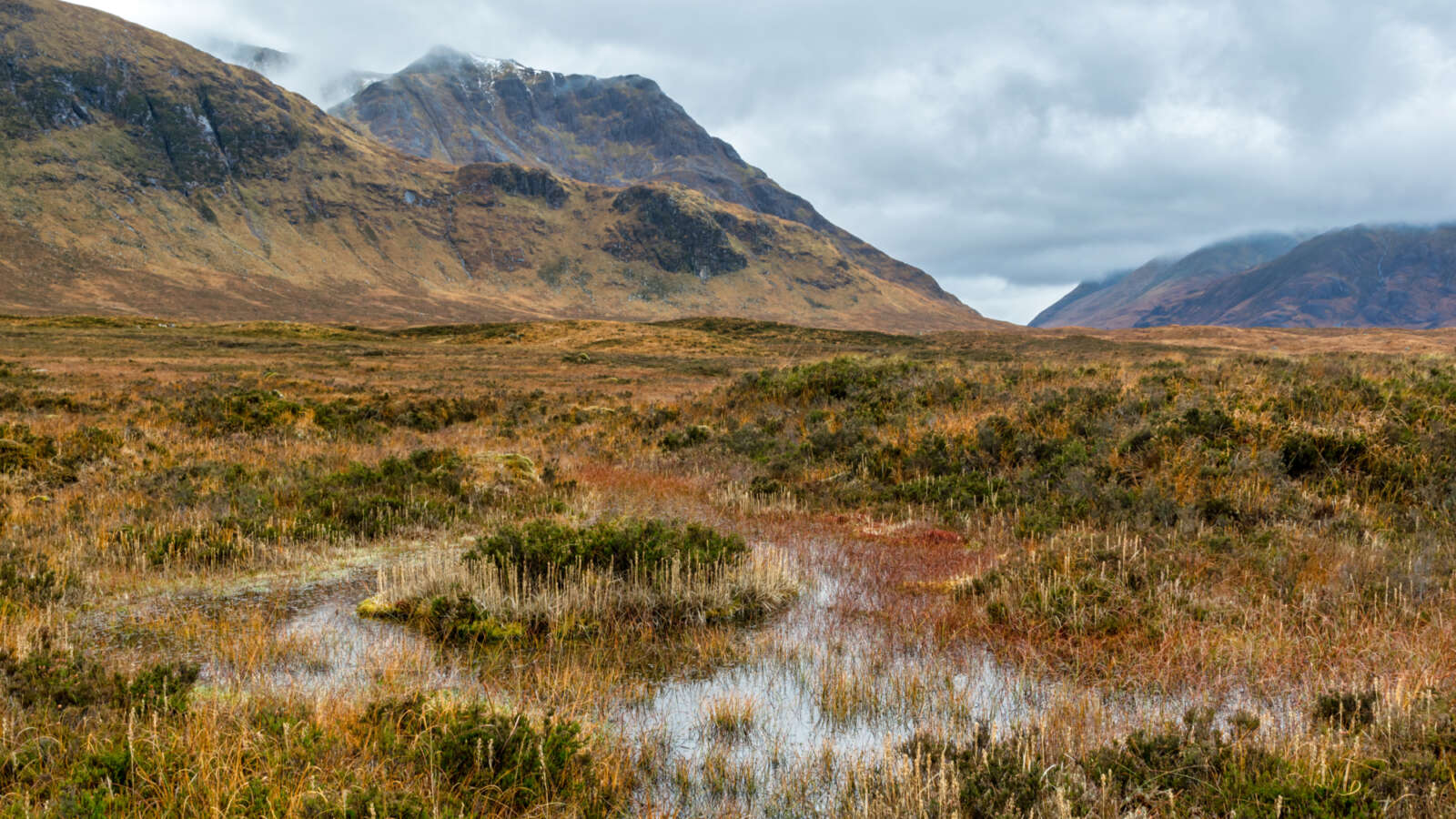 Successes in peat-free horticulture.
Harriet's Plants
Harriet founded Harriet's Plants whilst studying plant science at the world-famous Eden Project in Cornwall. She set up a successful pop-up shop selling houseplants and botanical wares in different locations across Cornwall before taking her knowledge and experience back to Staffordshire, where she grew up. "Since setting up my first glasshouse in Lichfield, I am proud to say the business has continued to flourish."
IUCN Report - Peat-Free Horticulture Demonstrating Success
Garden Organic is pleased to be featured in a new report published by the IUCN UK Peatland Programme showcasing successes in peat-free horticulture.
The report 'Peat-free Horticulture: Demonstrating Success' highlights the end of peat use as an opportunity not only to help the environment but also to enable a lasting and sustainable horticulture industry.
Gardeners and professional plant growers are increasingly finding better alternatives to using peat. A wide range of materials is available including wood fibre, bark, and homemade compost with many of these having their own environmental benefits such as reducing waste.