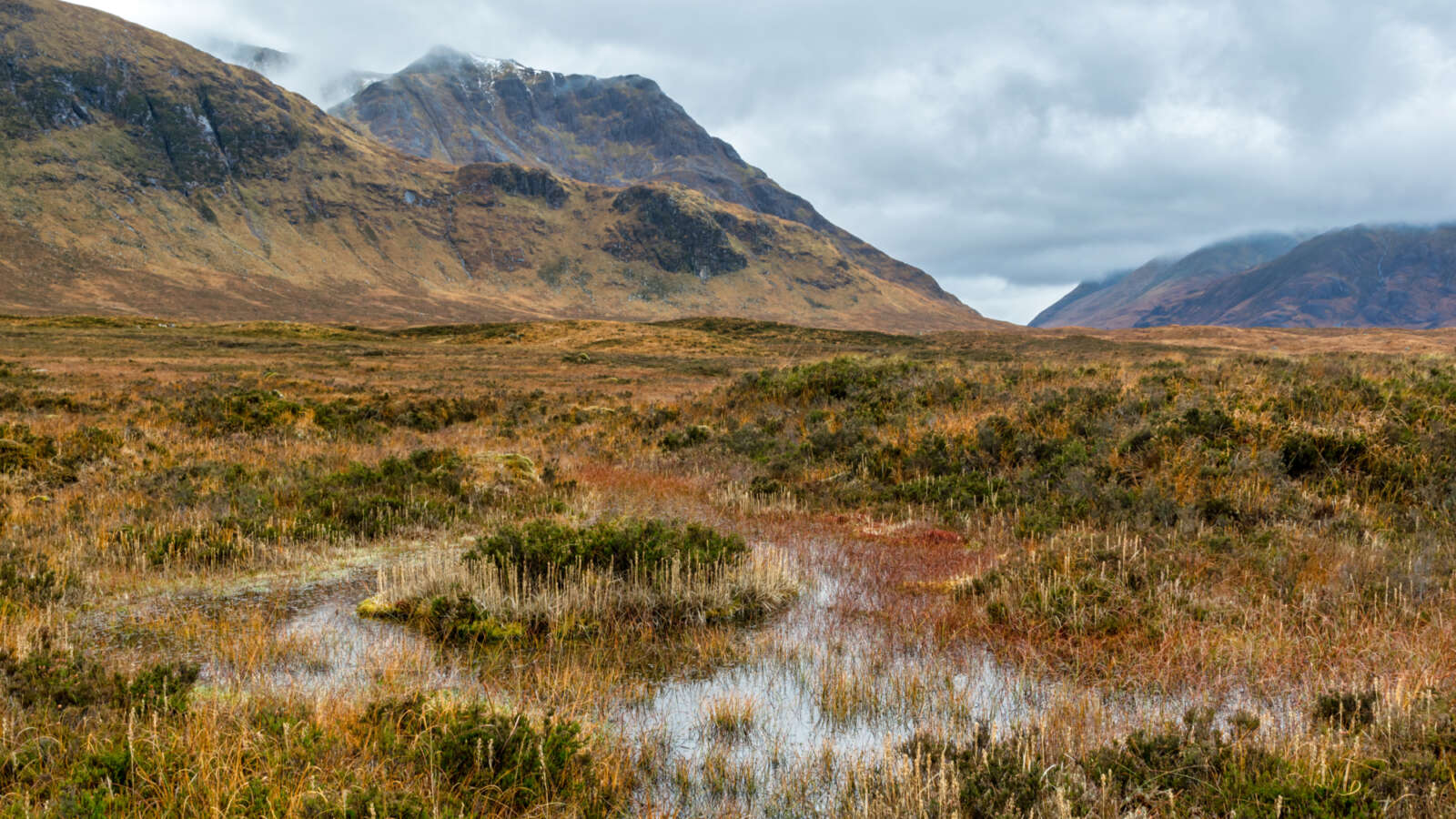 Take action and contact your local garden centre
Garden centres and retail outlets are still selling peat-based composts. They are also selling thousands of plants grown in peat.
We think this should stop.
Don't be afraid to ask your local retailer if they are prepared to go peat-free.
If not, ask why not?
Write to your local garden centre or store and let them know you no longer want to see peat on their shelves. Garden Organic's template letter will provide you with a starting point that you can edit to add your own personal view and message.
Looking for a peat-free nursery in your area
Take a look at this handy list and map created by Dogwooddays of over 80 nurseries across the UK, from Edinburgh to Cornwall, and from West Wales to Norfolk.
Go on. Be peat-free and proud!