The Organic Gardening Podcast - March
The first day of spring is here and we're starting to sow the seeds of the gardening year.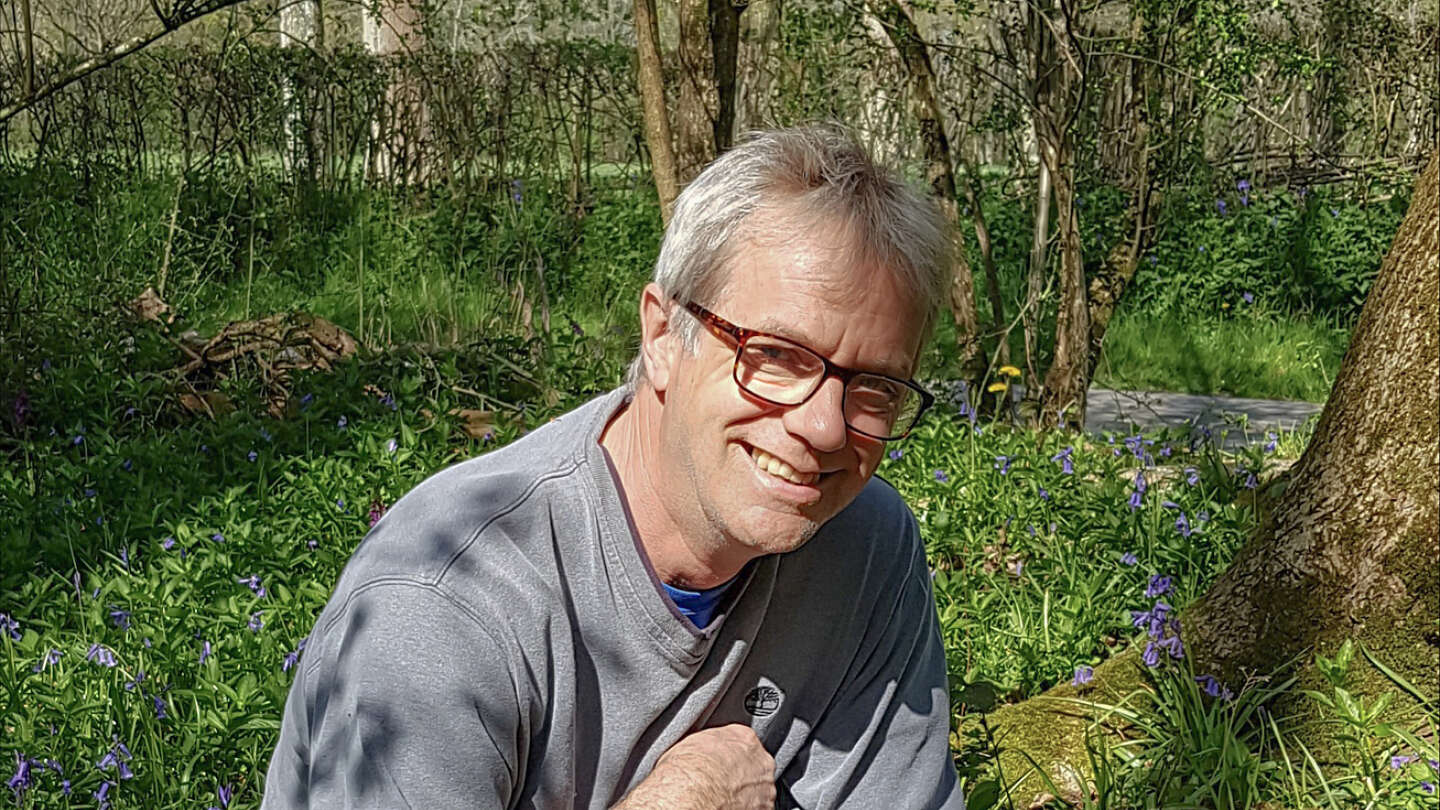 Meteorological spring has sprung and so has our organic demonstration garden at Ryton. We ask head gardener Emma O'Neill about what she's doing in the garden this month – and talk about No Dig and organic pest control with Richard Wilford, Manager of Garden Design at the Royal Botanic Gardens, Kew.
Chris Collins and Emma also discuss successional sowing - and how important a sowing timetable is for planning vegetables all-year-round.
Emma shares details of her favourite ornamental flowers in the herbaceous beds at Garden Organic, and how she'll be plugging gaps with annuals such as snap dragon, cosmos and tender perennials such as dahlias.
"Growing organically is not just about food production but also incorporates ornamentals," says Emma. "The more diversity you've got in your garden, the more beneficial stuff you're going to get in, including more pollinators."
Emma also talks about the ideas you can gather from our 'Garden Organic Backyard Biodiversity Show Garden' for the BBC Gardeners' World Live shows this year.
If you fancy seeing Emma's organic gardening techniques before then, you can join us at one of our garden tours at Ryton. Find more info here
Keeping it natural at Kew
Chris also visits Richard Wilford at Kew Gardens where he discusses tackling pests and reducing digging.
"Our tolerance of pests has changed," says Richard. "And you've just got to accept the fact you're going getting some aphids sometimes, and not get your sprayer out every time you see one. Allow the garden ecosystem to do what it needs to do...and then you won't need to worry about pest outbreaks because they're naturally controlled."
Richard shares tips for growing alpines successfully, as well chatting about his most recent designs at Kew, including the longest herbaceous border in the world. And his plans for a new Carbon Garden, which will demonstrate which plants can cope with climate change, and offset it, and what you can do in your own garden to mitigate its effects.
"The soil is the most important thing in a garden…and the health of the plants is so much better when you're not disturbing the soil. It acts as a great big carbon sink."
Subscribe to the podcast via Spotify, Apple Podcast and all the other main podcast providers. Alternatively, listen here