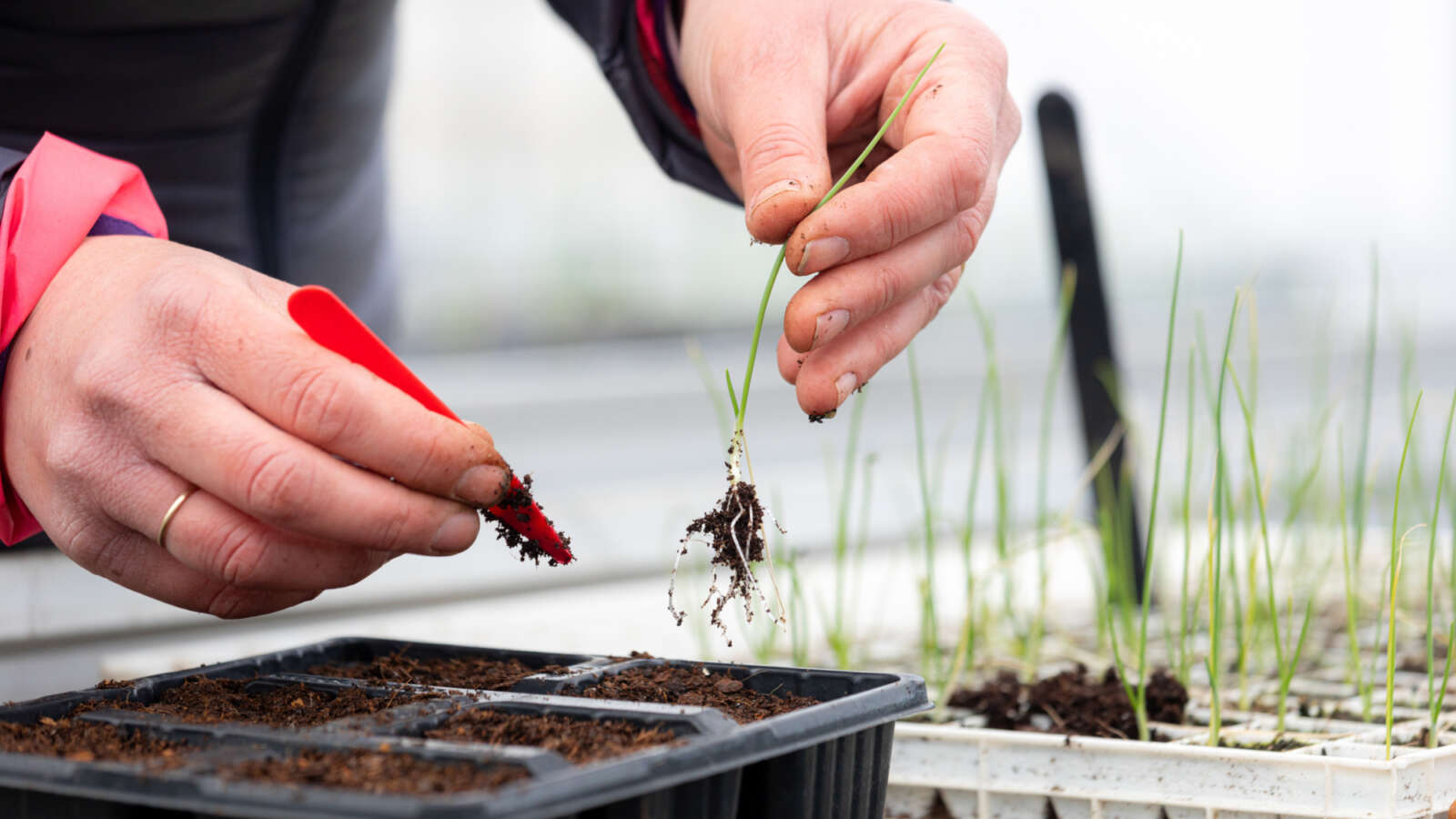 This year's Heritage Seed Library seed trials
Each year we reintroduce and trial rediscovered heritage varieties to check for health, cross-pollination and description. Find out about this year's Heritage Seed Library trial vegetables.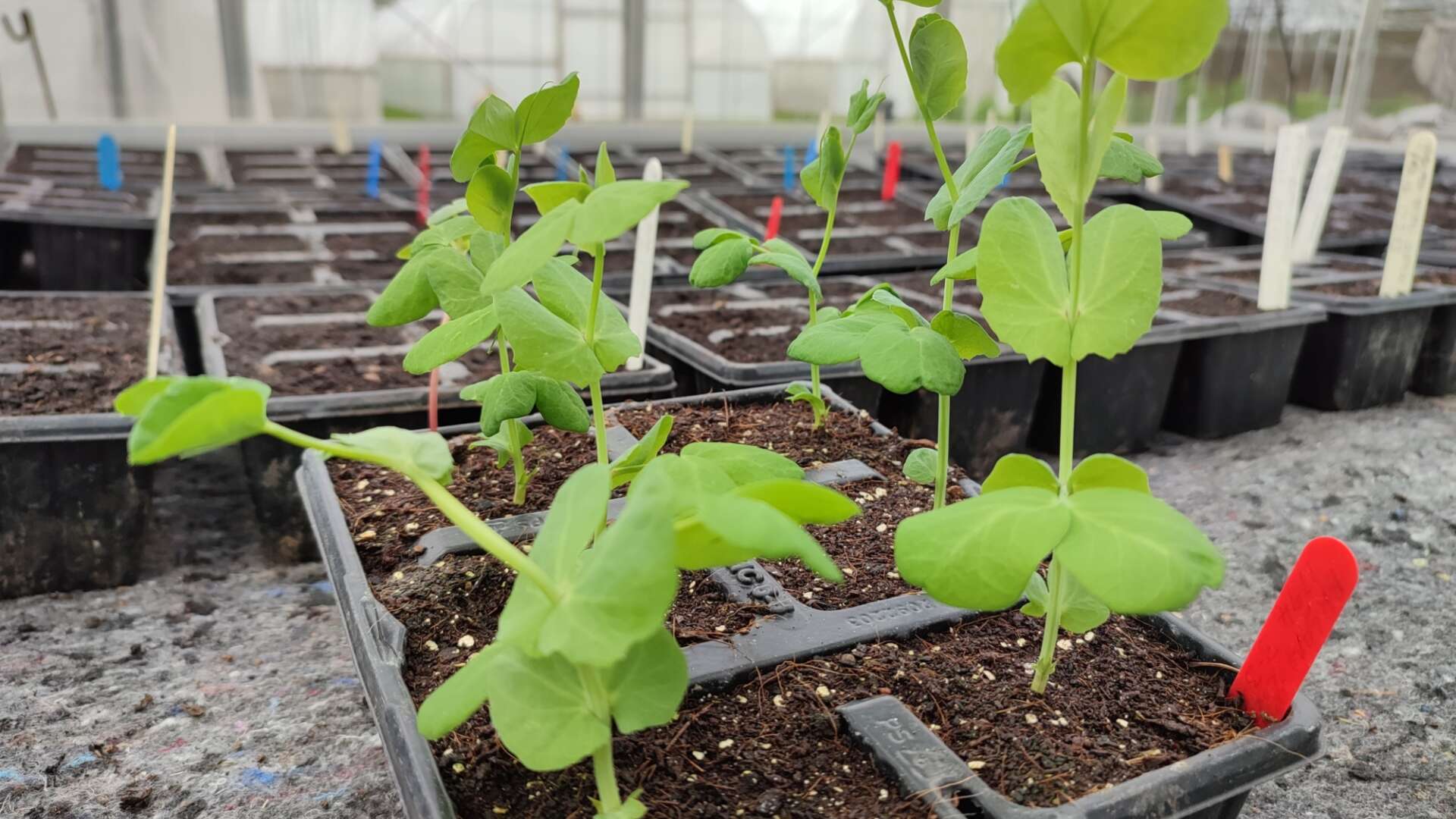 The Heritage Seed Library is a living and dynamic collection, and we actively find, assess and conserve rediscovered heritage varieties. Each year we typically reintroduce five to 10 heritage varieties, conducting growing trials and evaluating before adding to the collection, ensuring they're securely conserved for future generations.
Each conserved variety helps to counter the continuing decline in biodiversity. Importantly, open pollinated or naturally regenerated varieties are genetically variable, just like individuals in a population rather than clone copies. This means they have the potential genes to adapt to the growing challenges of the future, such as increased droughts, flooding and extreme temperatures. Getting people growing and enjoying heritage varieties is an important way to reduce genetic erosion and build the resilience that open pollinated varieties offer in back gardens around the country.
This year at Ryton, we are trialling four re-discovered heritage varieties to check for health, cross-pollination and description. We are now at the stage where we can take measurements and images to evaluate their progress. These include:
Bream Black - pea
Passed to us from the Vicar of Bream, Gloucestershire, it was grown by his great, great, great grandfather in Hampshire and seed has been passed down through the family. Given the name by the villagers who grew it in Bream, its name refers to the black pods which get paler as they mature. A tall pea (1.8m tall) which produces purple flowers followed by a heavy crop of pitch black pods which yield up to 8 peas in each.

Blaby - tomato
It was grown at Shoult's Tomato Farm in the Blaby district, Leicestershire between 1912 and 1948 when it disappeared. It was rediscovered by Dr Russell Sharp; a Senior Lecturer in Horticulture at Moulton College, Northamptonshire; in a Netherlands seed bank. He brought it back to the UK and begun cultivating it at the Lancaster Environment Centre, Lancaster University. The red fruit are juicy, sweet and flavoursome proving to be a hit with everyone that has grown them.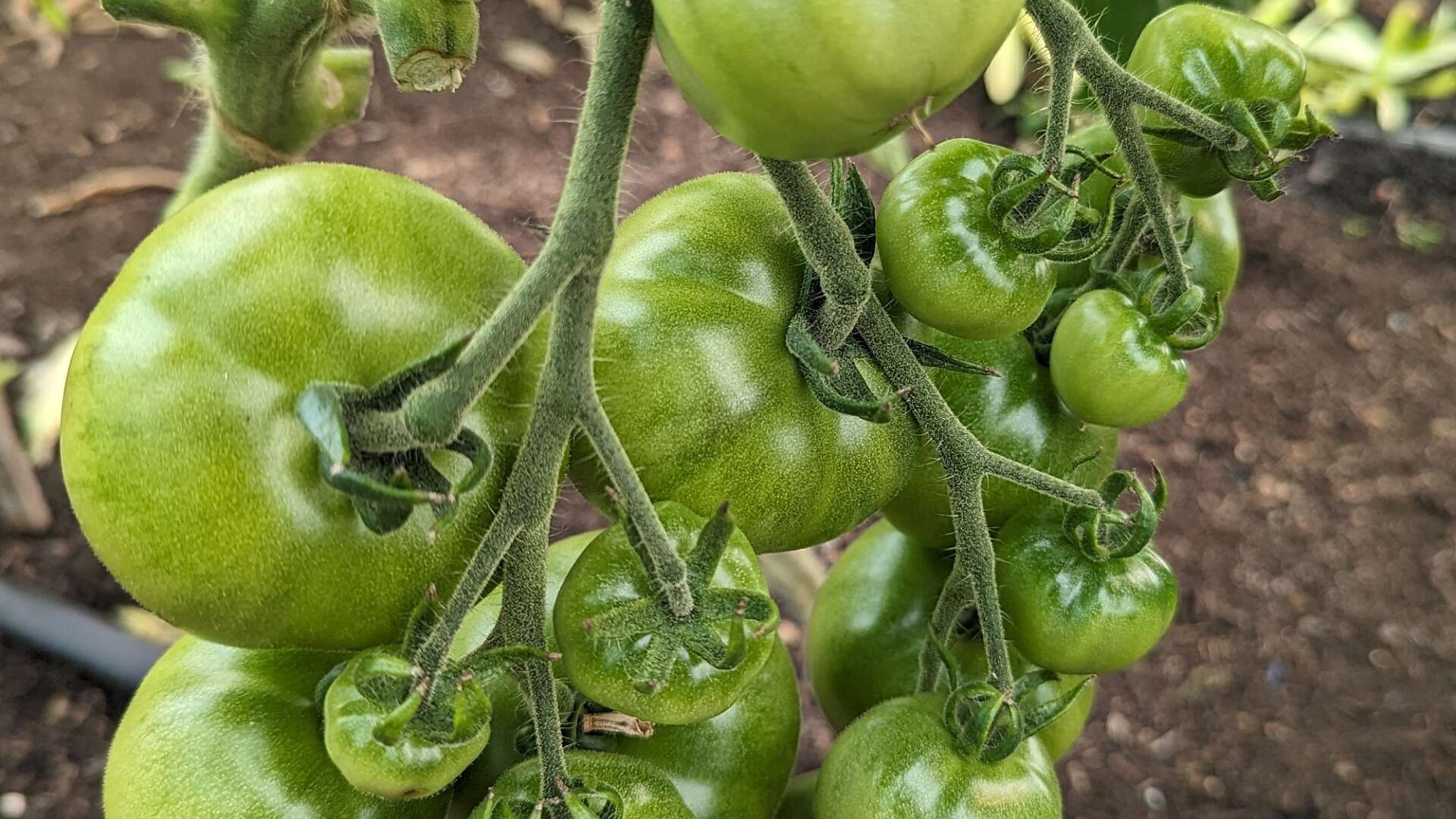 Cherokee Yellow Pod - climbing French bean
Originally donated to us from John Yeoman's, The Village Guild, this is a widely adapted traditional variety. A very early producer with high yield, fat 6inch stringless pods.

Christopher Bean - climbing French bean
These beans have been grown by their namesake since at least the 1980s. The plants produce white flowers, followed by green, pencil pods and small white beans. Can be used as haricot vert, or let it on the plant to dry until the end of the season to then use in soups and stews. It produces tasty, firm pods that stand well and for a long time if you keep picking. We will be exploring claims of possible drought tolerance.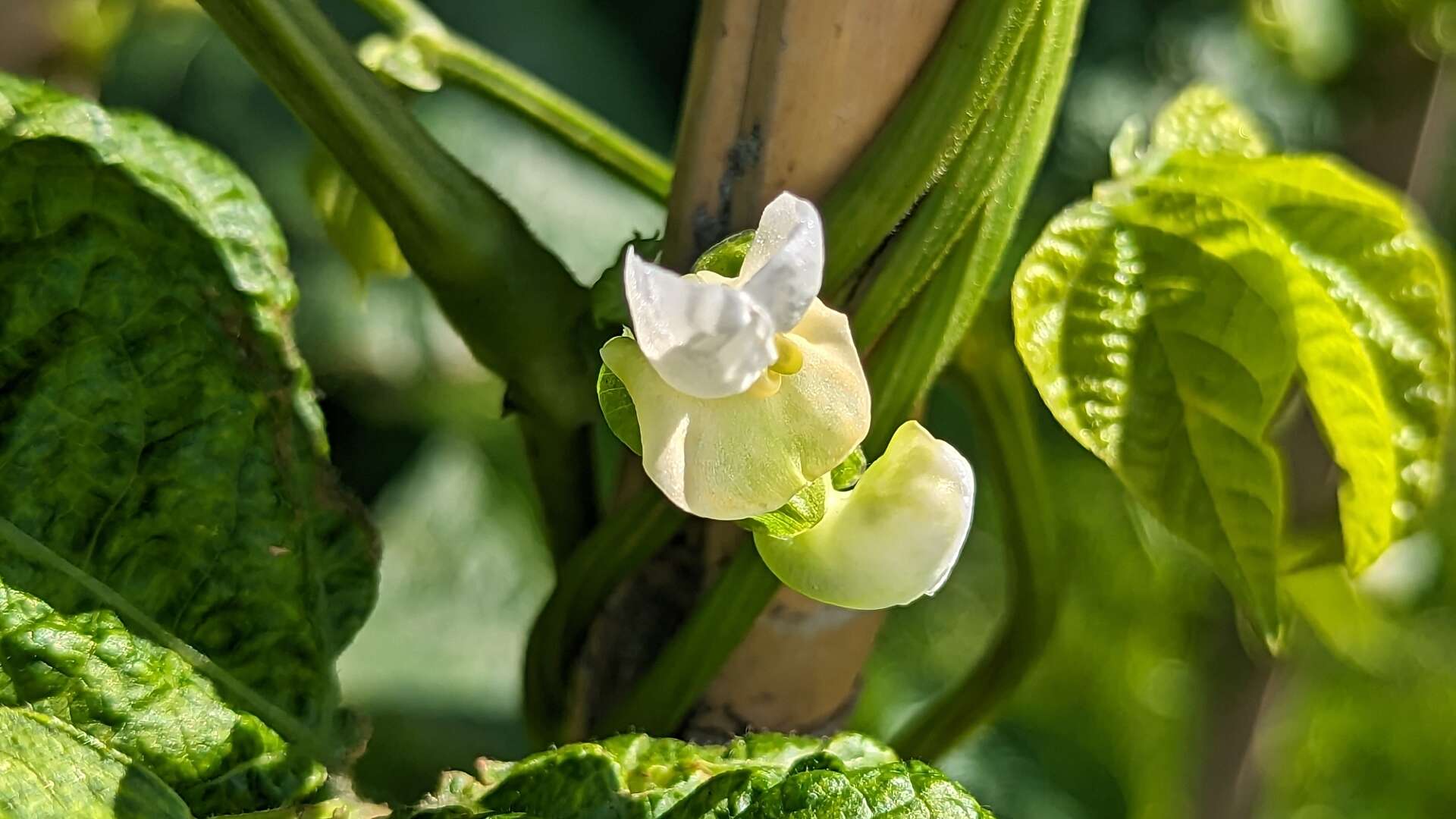 Once secured in the library, these will be maintained as a living collection, supported by our Seed Guardians, and eventually shared with our members when we have sufficient seed. Each conserved variety helps counter the continuing decline in biodiversity and builds resilience in our food system as an open-pollinated seed.
If you're interested in supporting our trials – join us! Your membership will help support the important conservation work we do. You can also help by making a donation here to assist us with the cover costs of materials such as compost or if you would like to sponsor an entire trial, then please get in touch with our fundraising team via email.
Join Garden Organic!
By becoming a Garden Organic member you can join thousands of people who are already leading the movement for an organic and sustainable future for us all. And get great member benefits!
Join today