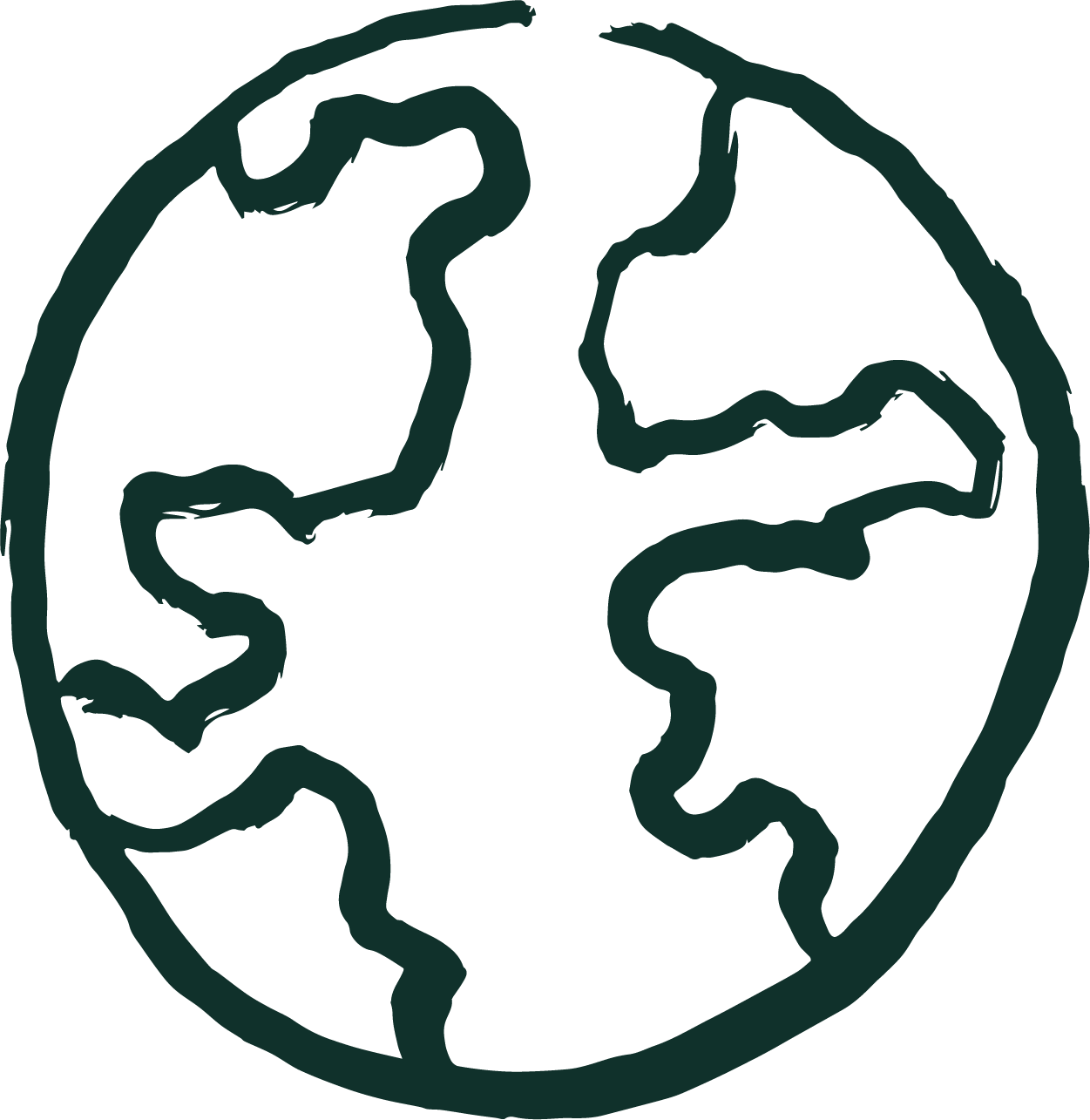 Pam Whittle CBE - Vice President
Formerly Director of Health Improvement for the Scottish Government, Pam is an advocate for organic growing.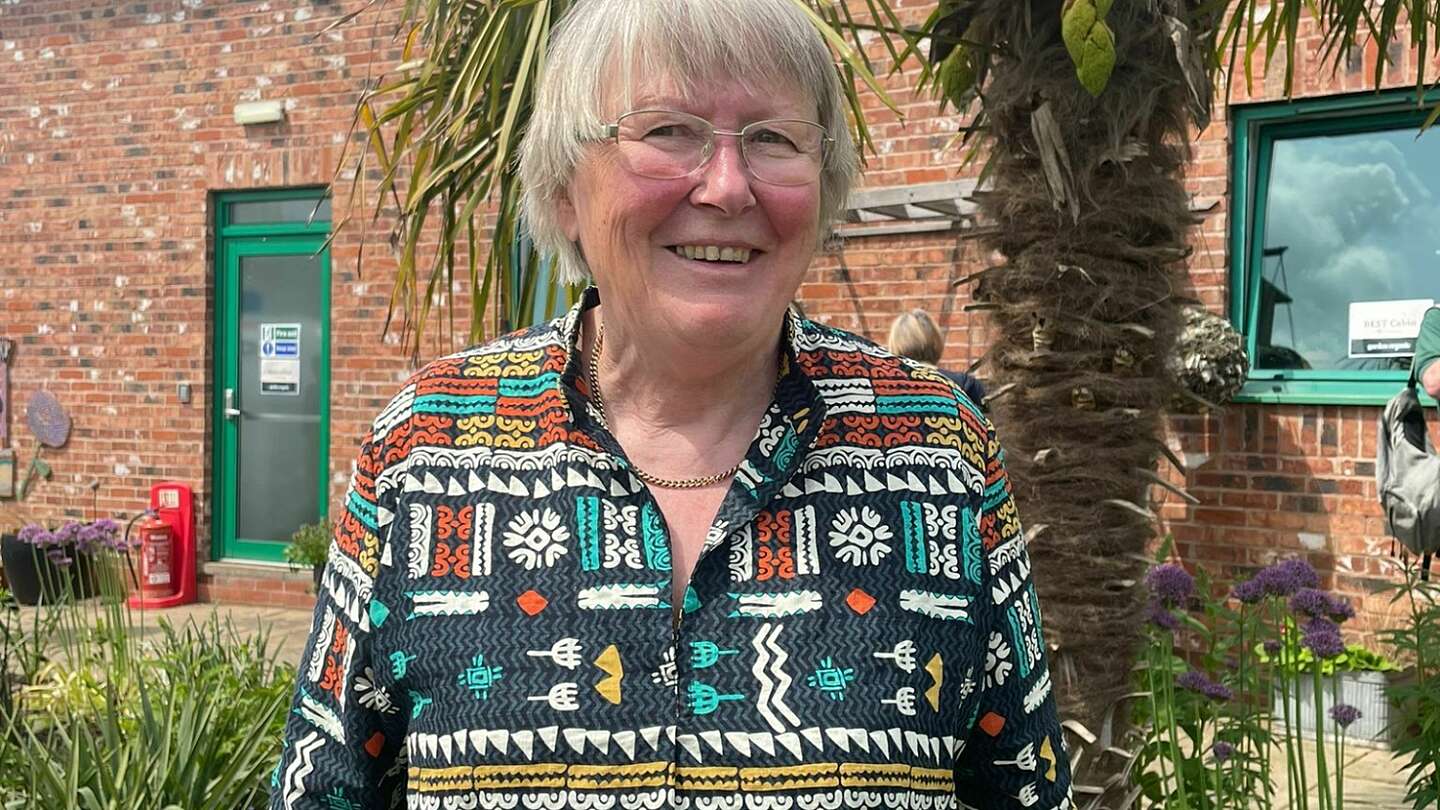 About Pam
Pam Whittle CBE will be a familiar name to many growers in Scotland. Pam moved to Scotland in 2001 to become Director of Health Improvement for the Scottish Government. She soon joined the Caley and became an enthusiastic exhibitor at the Spring Show. Pam was elected Caley President in 2011 and served until 2016. She firmly believed the Caley should continue its 200+ year contribution to Scottish Horticulture with a strong emphasis on education in its widest sense.
In 2016 Pam successfully led the Caley's partnership bid with the City of Edinburgh Council for £4 million Lottery funding to restore Saughton Park, providing a home for The Caley and creating a leading educational facility for Scottish horticulture. Pam is a keen and successful grower of daffodils and auriculas but her long-standing passion has been in growing vegetables.
I'm excited to get more involved with Garden Organic because there is so much expertise we can share", says Pam. "I'd like to collaborate on practical sessions at The Caley, but also pass on organic messages more widely. I'm fully behind Garden Organic's vision for more sustainable, environmentally-friendly gardening and believe I'm well placed to spread the word in Scotland"