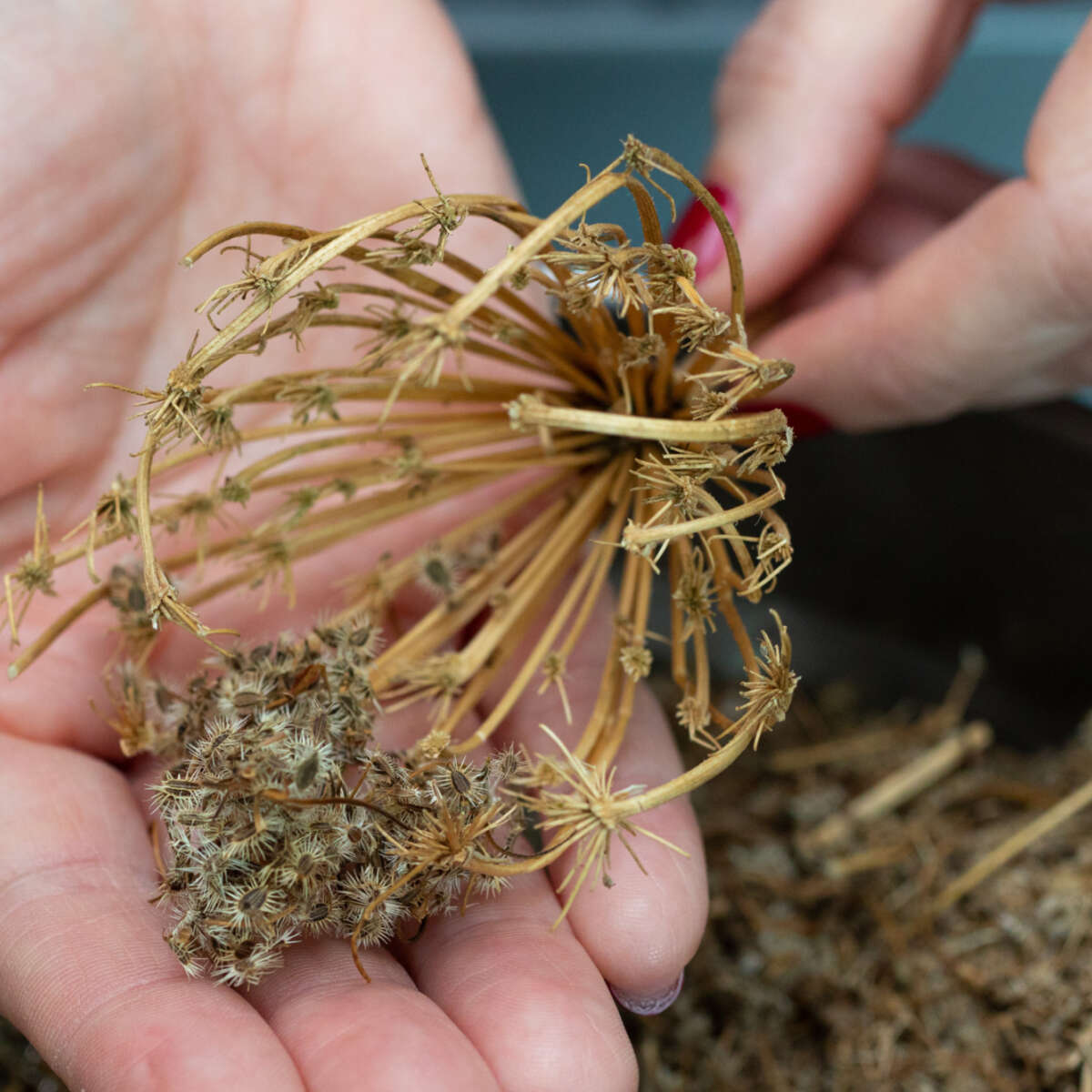 Seed guardian volunteer
Seed Guardians are Garden Organic members who grow and save seed for us in their own back gardens or growing spaces across the UK.
Our Seed Guardians play an essential role in safeguarding rare varieties of seeds.
Garden Organic Heritage Seed Library members can volunteer to take on a little more responsibility and support us by producing, saving and returning seed to us as a Seed Guardian.
Seed Guardians provide invaluable support to the work of the Heritage Seed Library, and we simply couldn't do the conservation work we do without their help.

There are currently around 180 active Seed Guardians working hard to produce seed for the Heritage Seed Library, but we always need more!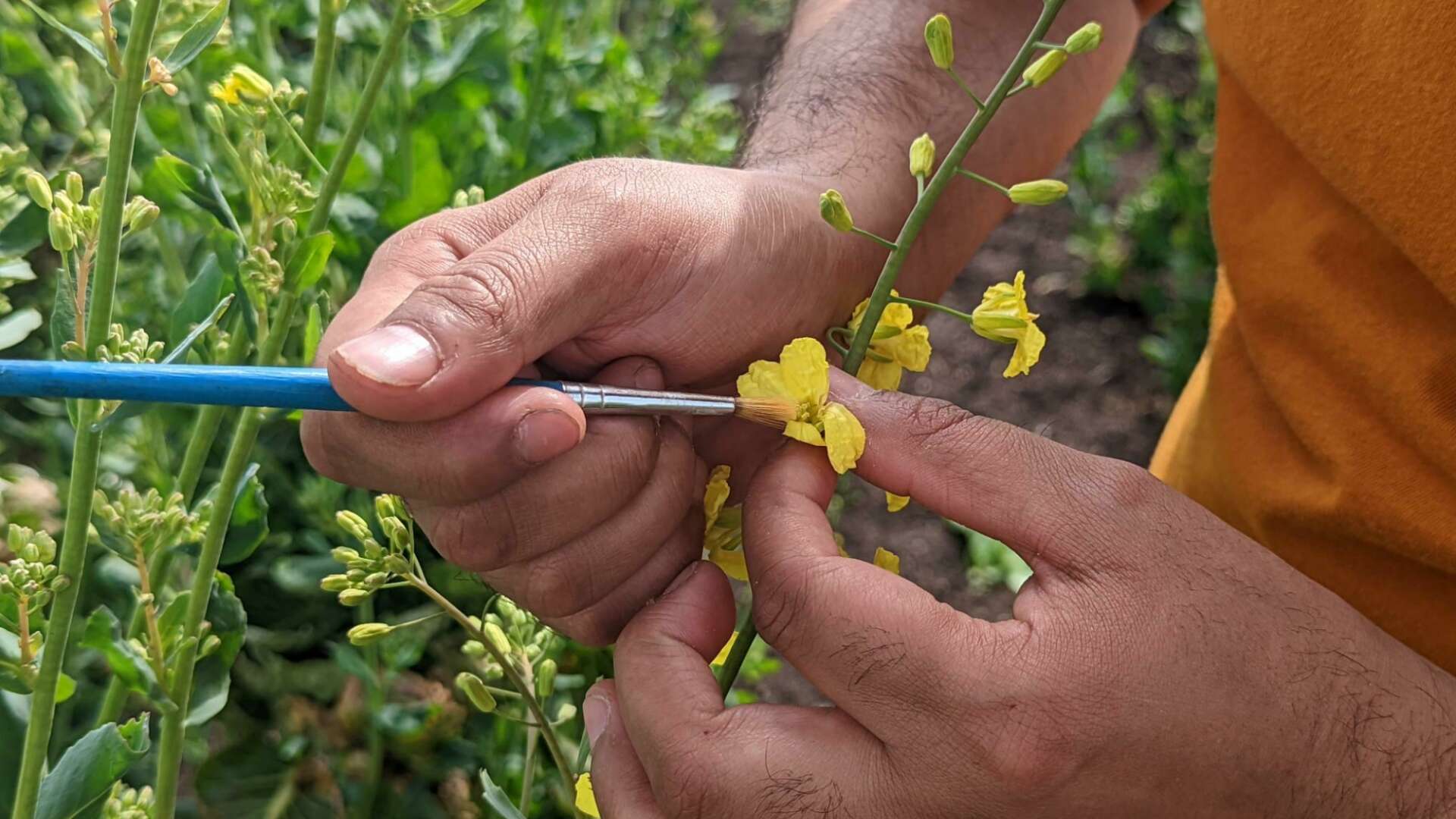 All new Guardians get access to our online Seed Guardians course when they first join us via a unique log-in. This course covers all you need to know about growing and returning seeds to HSL.
We also offer access to a number of online resources to support you with your growing and our team stay in touch throughout the year to answer any questions.

This role will suit people who:
Have some experience and knowledge of organic vegetable growing and a desire to learn more.
Would enjoy being part of a UK-wide community helping to conserve heritage varieties.
Have a careful, consistent and flexible approach to work.
Are happy to work unsupervised.
Have the time and space to grow plants for seed.
Each year, as a Seed Guardian you will:
Choose your variety from a list of varieties we need help with - choose one or two rare seeds you're going to raise specifically for seed production.
Grow your variety and record its performance, working closely with our in-house team who are here to support you.
Prepare and return seed to the Heritage Seed Library.
Please note Seed Guardians need to be members of the Heritage Seed Library. Whether you are an individual, community group or public garden we would love to hear from you. To find out more about what is involved please email us or visit www.gardenorganic.org.uk/what-we-do/hsl/seed-guardians.