Sustainable communities
Edible Playgrounds
We are delighted to have been working in partnership with the team at Trees for for Cities to deliver The Edible Playgrounds programme in the West Midlands.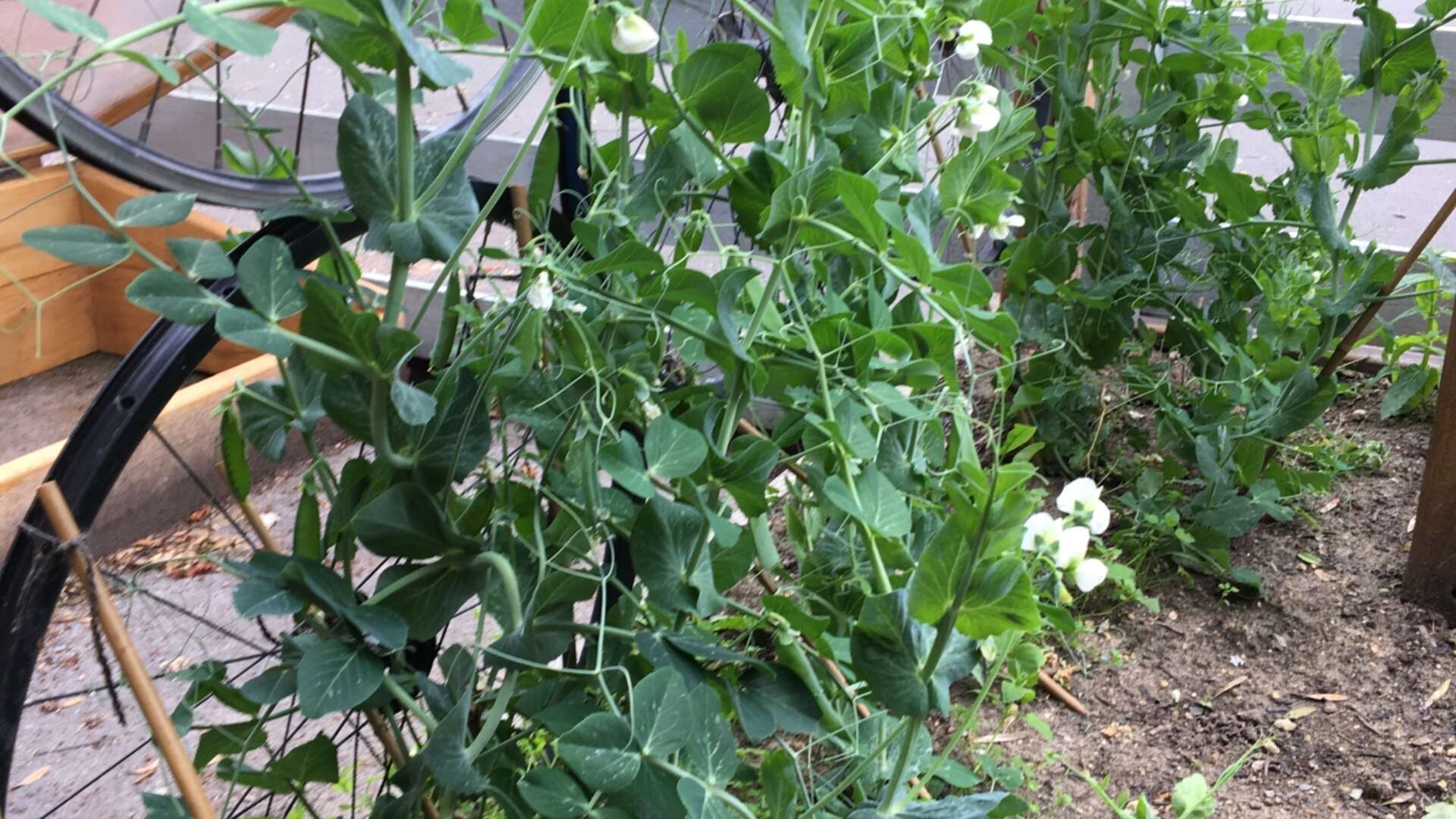 Creating teaching gardens
Garden Organic has a successful track record of educational growing programmes in schools. The Edible Playgrounds Programme with Trees for Cities transforms school grounds into vibrant outdoor teaching gardens that inspire hands-on learning and get children excited about growing and eating healthy food. They help improve health and wellbeing, open up access to nature, and provide a fun outdoor learning environment that supports cross-curriculum teaching.

Design, build, planting, training and support
The Edible Playgrounds programme offers a comprehensive service comprising engagement of the whole school community, design, build, planting with pupils, teacher training, and planning support throughout the academic year. Garden Organic delivers the teacher training planning and support element of the programme.
The uniqueness and value of the programme lies in embedding food-growing into the school curriculum across all subjects so that teachers learn to teach through gardening, not to become gardeners themselves. This approach builds teachers' skills and confidence to use their Edible Playground in fresh, innovative ways as an outdoor teaching resource.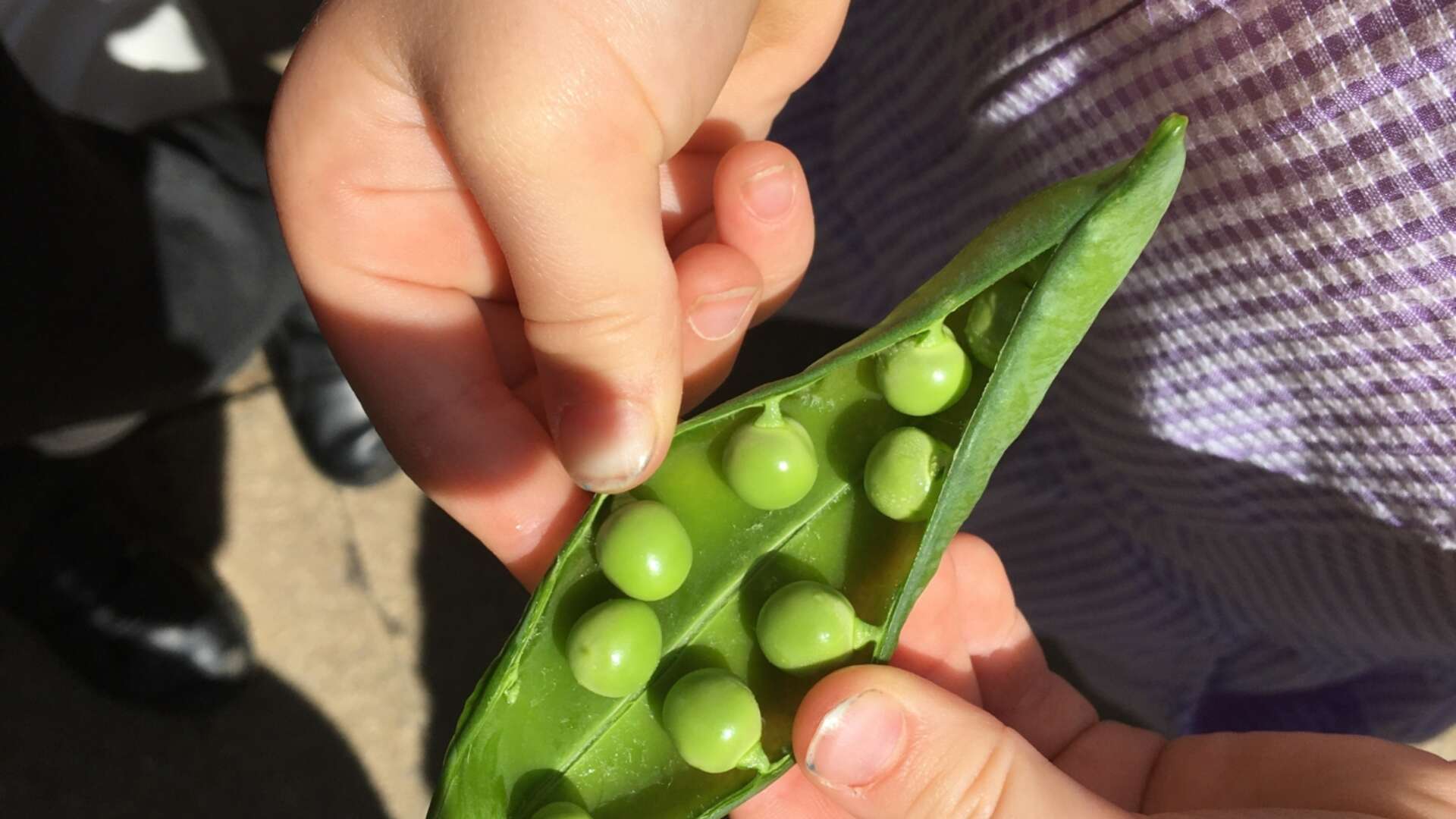 Flexible teacher training
The programme offers a lively, engaging, multi-sensory way to teach children about growing and eating healthy food through the Edible Playground programme.

By adding a Moodle based, online resource pack to our schools programme we have been able to provide teachers with increased flexibility and use of a wider range of visual and interactive learning resources to support their classroom and garden based activities.
Marie Parsons is a higher level teaching assistant at Lyng Primary School in the West Midlands and an Edible Playgrounds support tutor working with 10-11 year olds. Having established a food growing container garden onsite, Marie has been able to use the online digital resources in a number of creative ways to support staff and students.